Hi, I'm Marcela.
I'm a woman, a mom to cat and humans, a wife, a friend, a daughter, a sister, a reader, a writer, a traveler, a home-body, a gardener, a lawyer, a photographer, an introvert, an explorer, a nerd, and a mystic. I believe life is complex and nuanced, and that living it fully requires commitment, compassion and depth.  I wear, thus, many hats and hold many "MEs" within myself. 
I was born in Argentina, met my husband in Ivory Coast, had my children in Cyprus and now live in Vienna, Austria- a city I adore. Each new city asked of me something new and the roles I played changed with every destination. This website and its blog have reflected the changes of the past 13 years- and narrated parts of the previous ones as well. 
I never deleted any blog post, no matter how "outdated", because every one of them is part of my journey. The bad photos, the lifestyle posts, the old family recipes are as much a part of me as the features in important publications, the cookbook photos, the branding videos and the marketing advice I shared for 10 years- and you can find them all here. 
Vienna asks of me to walk a different path now. Perhaps every move requires of us a small death: that we leave behind some parts of who we were so we can fully transform into who the new Land requires us to become. For three years, I've waited for this land to speak to me, while shedding layers of who I was before. As of August 2022, I'm still uncertain of where the new path will lead me but I now know that it's time to start walking nonetheless. Wherever the road takes me, you're welcome to come along with me. 
THE WORDS I'VE WRITTEN
13 years of blog posts, still here for you.  
THE HOPEFULLY HELPFUL
Over the 10 years I worked as a professional branding photographer, I created a series of resources that can be useful for clarifying your ideas regarding what you and your business need (or want), what works for your business (and what doesn't), and how to work with a brand photographer to get photos that make sense for you and your brand. These resources are not about trends, they are about your essence: finding it, understanding it, and sticking to it consistently so you can be like a lighthouse that shines only for the right people. You can get them all by subscribing to my newsletter below. I only write when I have something important to say so that you won't be overwhelmed with emails—word of honor.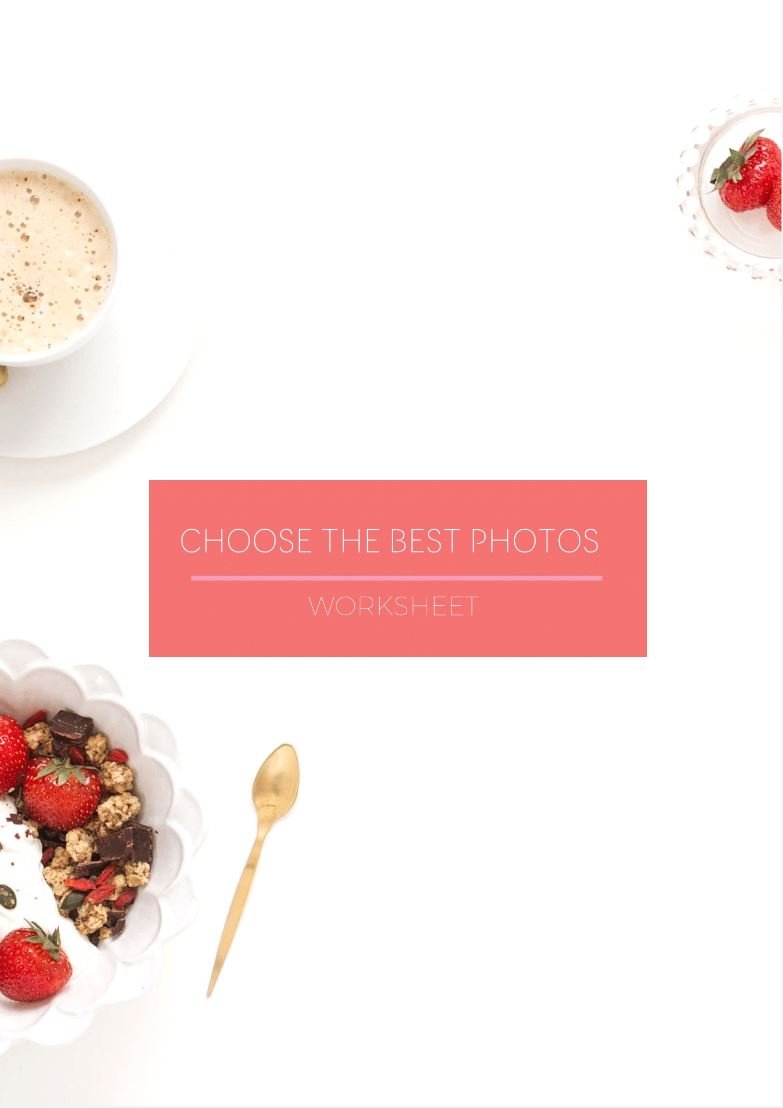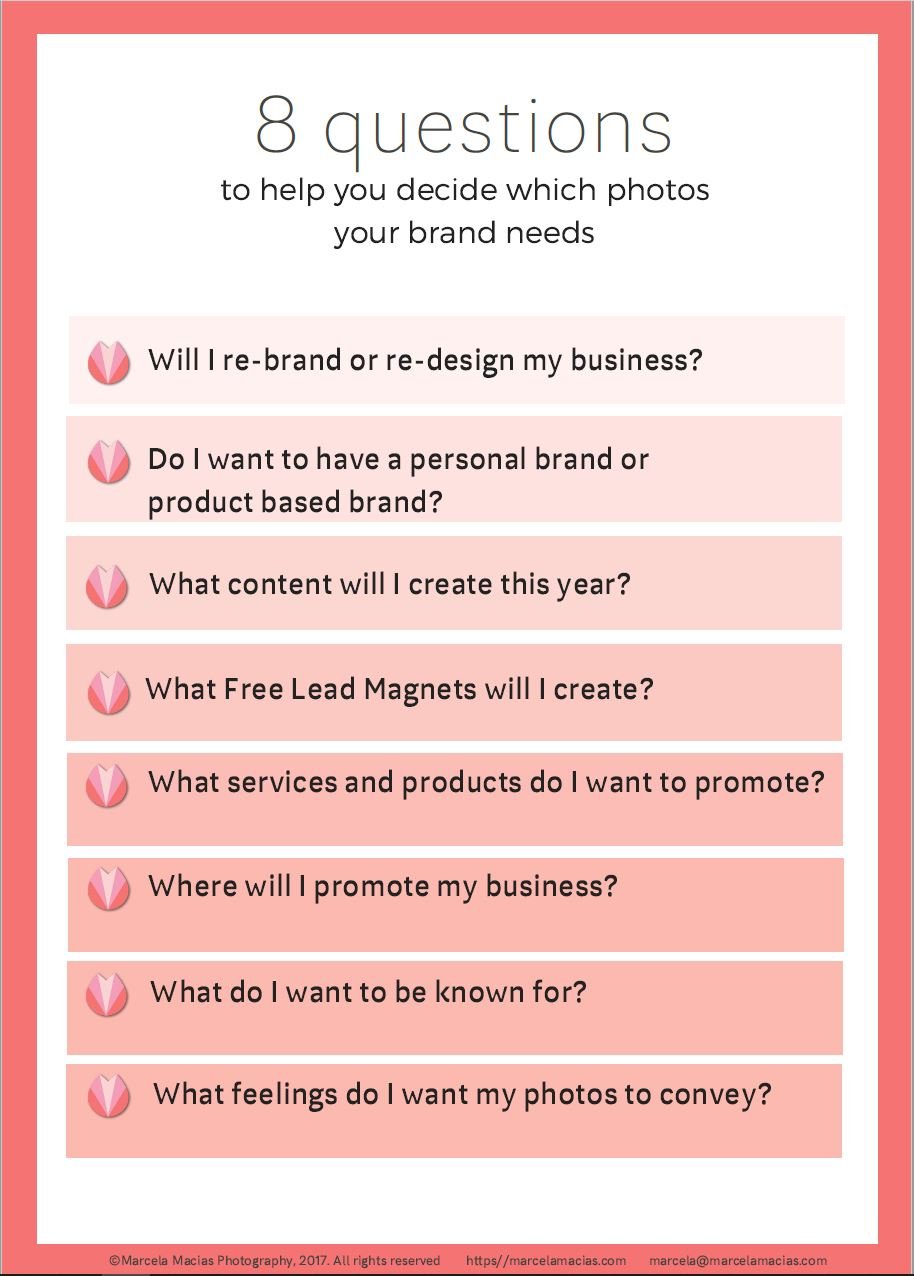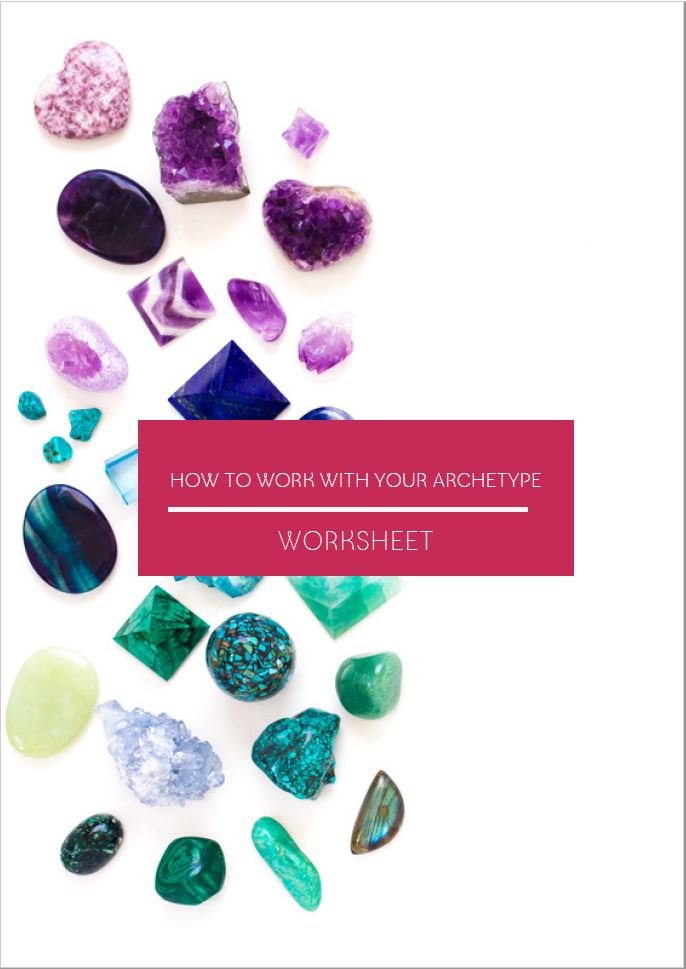 THE PEOPLE WHO LOVED MY WORK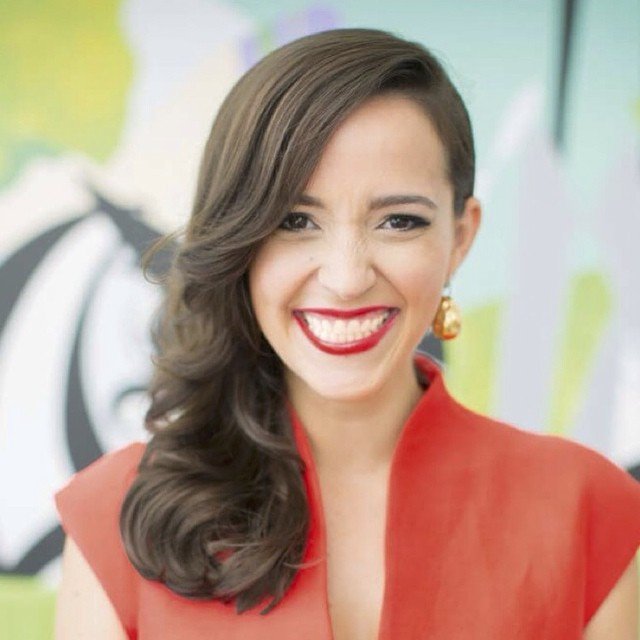 Mayi Carles
Marcela is the perfect combination of Fairy Godmother + BFF you wanna tea party with + telepathic wizard who translates your vision with exquisite taste. The result: Jaw-dropping photos (wait a second, is that my recipe? No way Jose!) that turn fans into customers every time.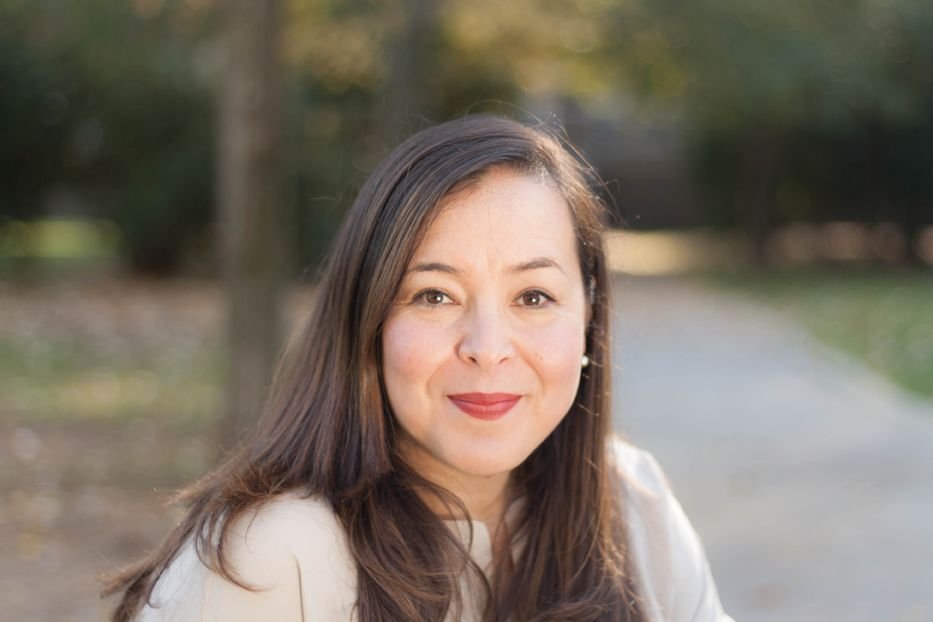 Luisa Silva
Working with Marcela was a turning point in my business.  Having a consistent visual presence  that is aligned with who I am has allowed people to recognize me instantly because of my images. People are pulled to them like a magnet, they attract positive attention all the time,  and that is simply fantastic.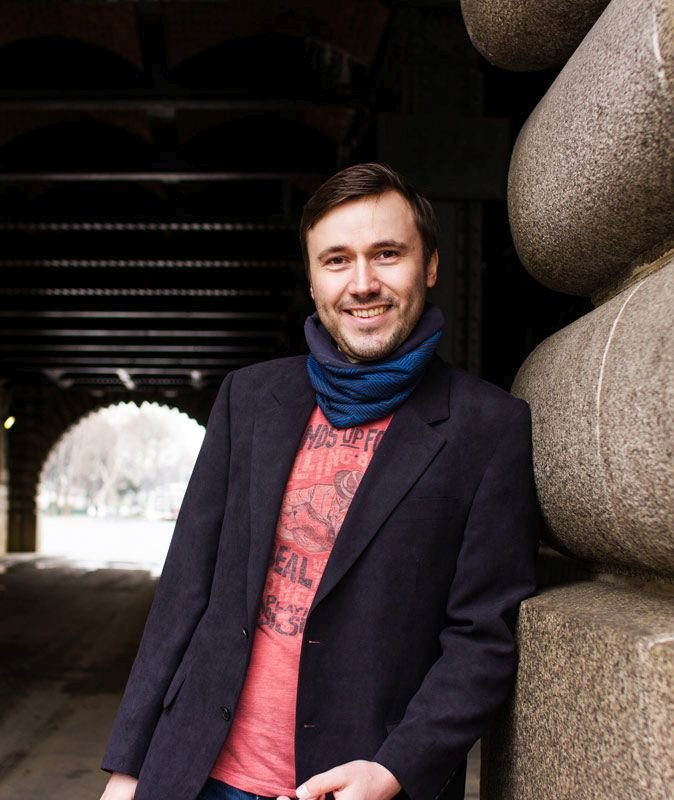 Enrico Tralles
Marcela is a gifted photographer. She makes you laugh at the right moment and sees something in you that you have not discovered yet. Every photo is like a glimpse into your own future and, above all, in your new marketing. It's just awesome, I'm so happy.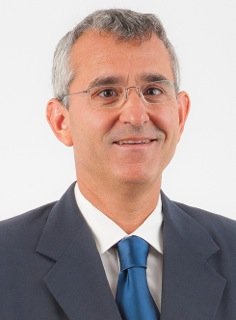 Rafael Carles
Marcela immediately understood our brand and our vision and was able to translate that into our photos. And every time we post her photos in social media, we increase our sales.
Last month, we even broke a sales record!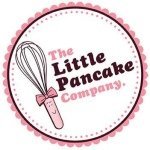 Zoe Hart
What makes Marcela's services special is that they're holistic. Right from the beginning of the project, she tried to get to know me and my business, to really understand my ideal customers and what direction I was trying to take my business in. Investment in this sort of detail upfront is not something I've experienced before.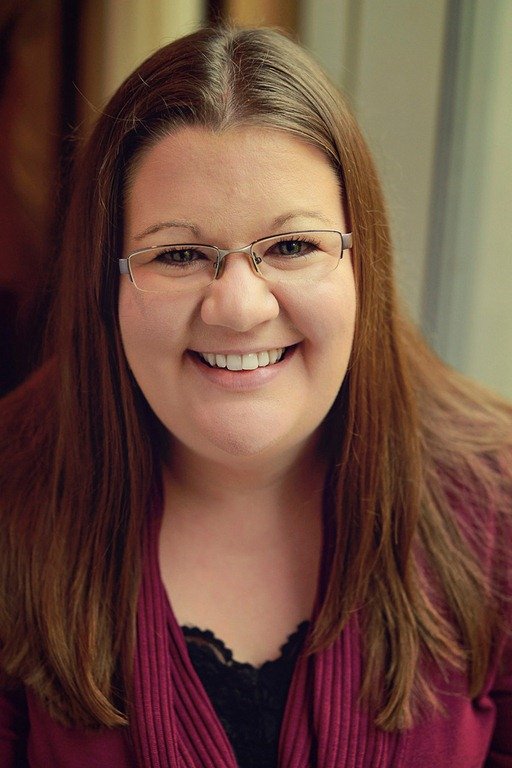 Laura Fischer-Smith
My sales more than DOUBLED after I added Marcela's photos to my website and have continued to climb from there!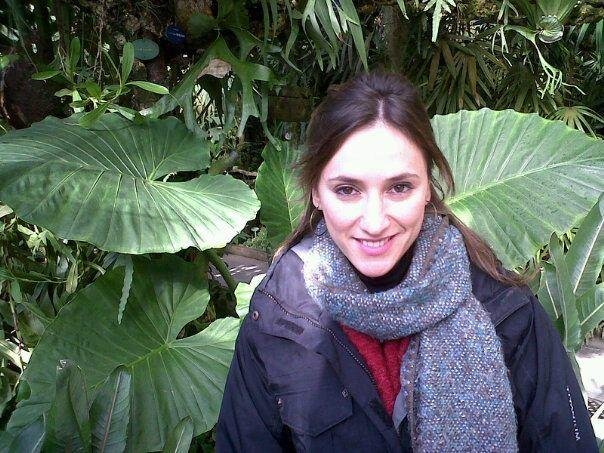 Victoria Zamora-Durán
Marcela provides an unbelievable service because she doesn't just shoot: she works with you to ensure that the photographs are styled and designed to reach the final costumer.
Her photographs are not just beautiful and elegant, they are also part of a marketing strategy.