CONTACT ME
Virtual cookies are on the house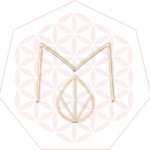 Questions? Comments? Interview requests?
Let me know how I can help you and I'll get back to you faster than you can say dulce de leche.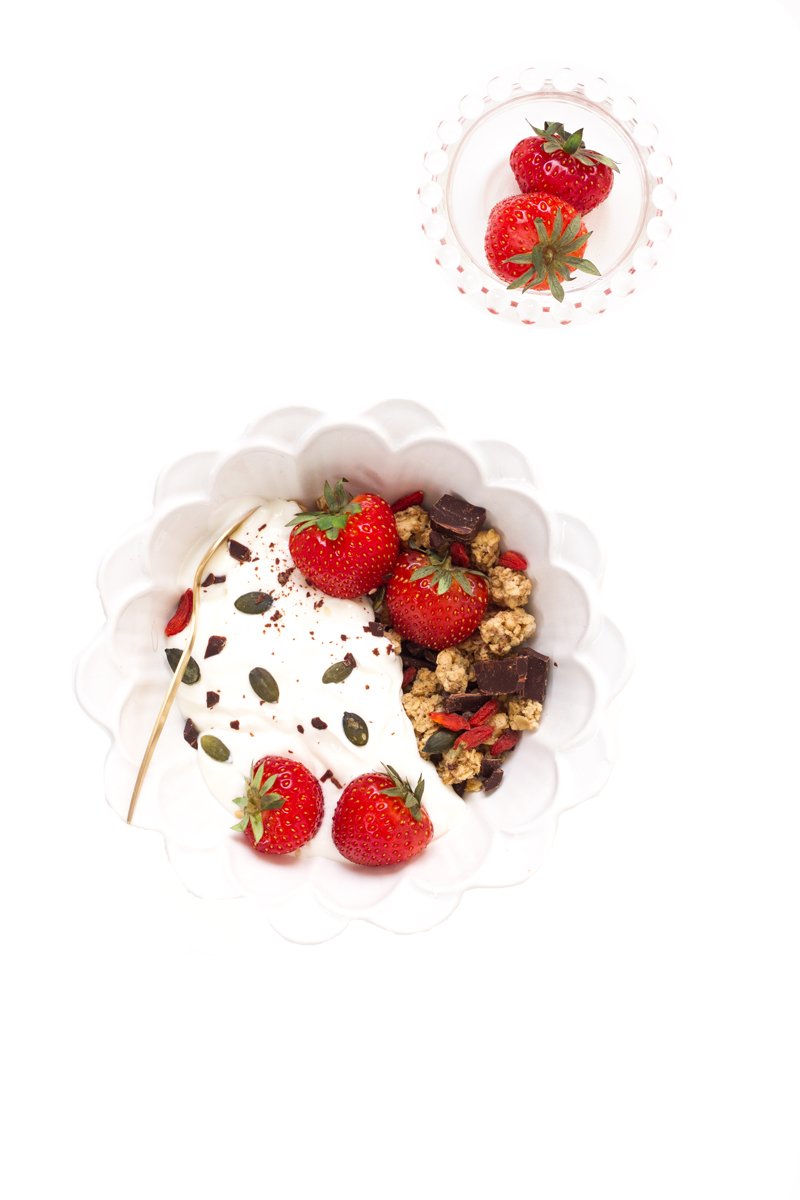 Here are my details
Email: marcela@marcelamacias.com
TE: +35799061876
Studio: Dasoupolis, Nicosia, Cyprus
My Location
This is where the magic happens...
Ready to shine in pixels?
Join my community and start showing the world just how brilliant you are
Your Privacy is always protected & we hate spam too.