How to create GIFs in just a few easy clicks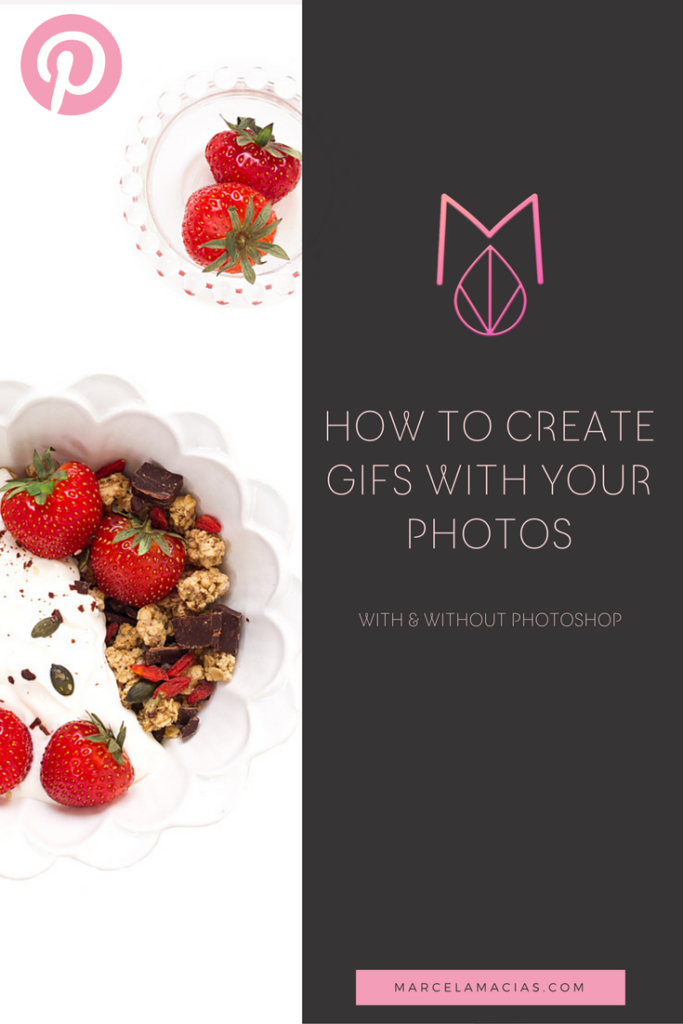 Have you ever scrolled down social media and seen one of those funny photos with moving parts or text and wondered how they're created?
Have you ever wished you could create images like the the one below,  with animated parts that catch your attention the minute they appear on your news feed?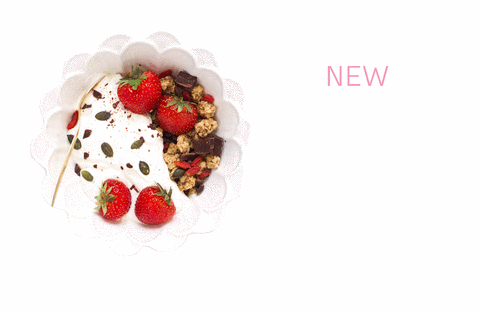 In today's blog post I tell you why you may want to create gifs for your promotions (they're catchy! they attract attention easily! they're fun!) and, more importantly, I'll show you step by step, how to create them. It's fast and easy, I promise.
And the best part? I'll show you how to create them with and without Photoshop, so there are no excuses.
Ready to get started? Click play to learn how to do it.
And if you're wondering how you can use Gifs in your marketing, here are some ideas:
Create announcements (like the one I created above)
Advertise promotions
Show product variations (for example, different colors of a t-shirt)
Show different products, like a mini portfolio
Show all products included in a bundle
Show step by step photos of a DIY or tutorial
Show different steps of recipe making
Show what makes your service special (example: everything you include in your packages when wrapping your product and how it looks when finished).
The possibilities are endless- let your imagination fly!
Now it's your turn! Tell me in the comments below what gifs are you planning to create first.
And if you liked this video, please share it!
WANT MORE VIDEOS LIKE THESE?
I created a series of video tutorials to help you maximize the power of your marketing images. If you have run out of ideas on how to promote your business with photos, or lack the technical know how on how to implement some of them, this course is for you!
Check the full list of videos (23 in total!) in the link below and start using your photos to their full potential!