I can't even begin to explain how I feel today. If you could peek inside my heart, all you would see is sheer joy.
Today, Life is Messy Kitchen comes out into the World for all of you to see and enjoy. For all of you to cook with and play in the kitchen. Your kitchen: the real, beautifully messy place where you cook for your families. The place where you will make these recipes your own, cooking with your kids, your husband, your mum, your friends…your loved ones.
Life is Messy Kitchen is the first cookbook I photographed. The first job I had as a professional photographer. The first job in which I got to collaborate with an amazing team of professionals who put their heart and soul into bringing this book to life and making it not just a cookbook, but a work of art.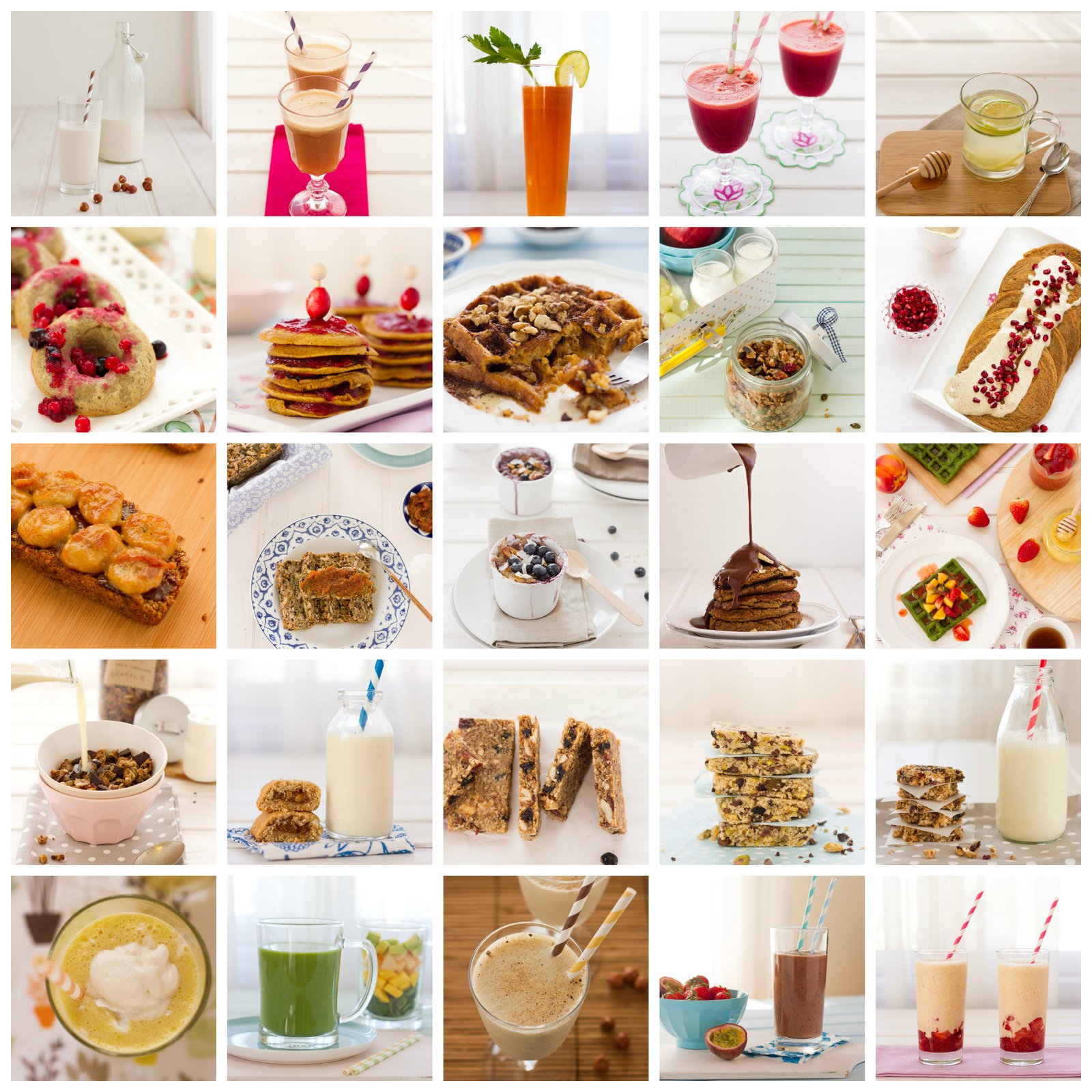 Life is Messy Kitchen is a work of love, and a tribute to messy lives, to things that don't go according to plan, to tough moments and getting through to the other side. It's a tribute to friendship and professionalism. A tribute to getting things done to the very best of our ability, no matter what. A tribute to getting back in our feet when life knocks us down, and a powerful statement about the huge power of dreams.
Life is Messy Kitchen is a work of art, because it has over 100 of Mayi Carles amazingly cute, melt-your-heart- funny illustrations, over 200 photographs taken by yours truly, and because it was designed and art directed by the sheer genius of Marbel Canseco who transformed it into a book you will most definitely want in your coffee table, into a book your kids will love, into a book that is bound to inspire you and that you will treasure for years to come.
This book is pure eye-candy and it makes my heart beat faster just knowing that I got to be a part of it.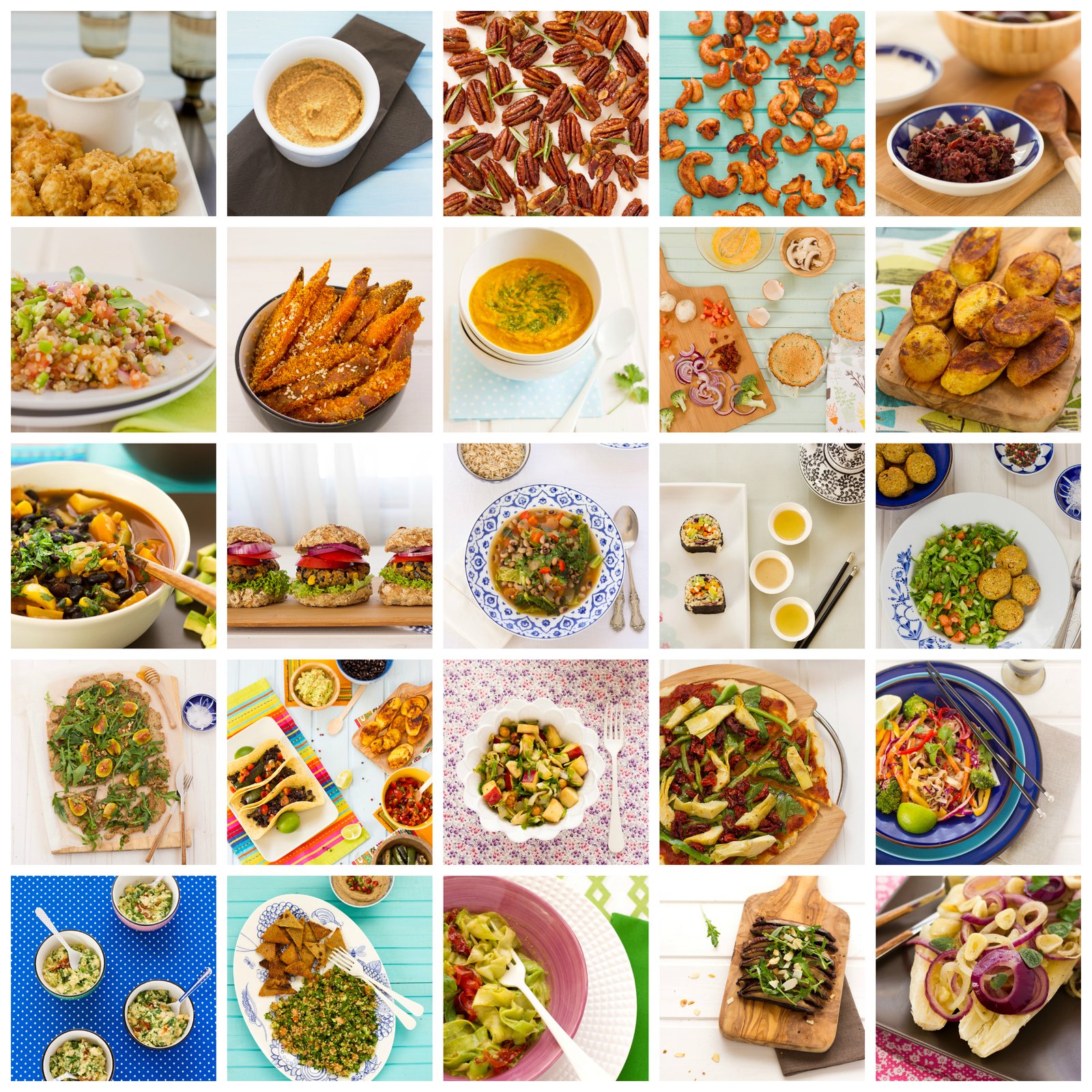 And Life is Messy Kitchen is an amazing cookbook. I should know, because I made each and every one of the 115 recipes it contains-many of them several times. The recipes, my friends are nutritious, beautiful and, most of all,delicious. As in seriously delicious. And they work. 
Because you know those books full of pretty photos but with recipes that are just impossible to make? The ones with  cakes that  flop, with cupcakes taste like cardboard and the ones where you can never get anything to look as in its pages? This is NOT one of those books.
Each of the Life is Messy Kitchen recipes was made in my family kitchen, styled in a way you may style them at home, without tricks that  would make them pretty but inedible, and photographed exclusively with natural light.
What you see is what you get.
And what you get is wonderful. I promise.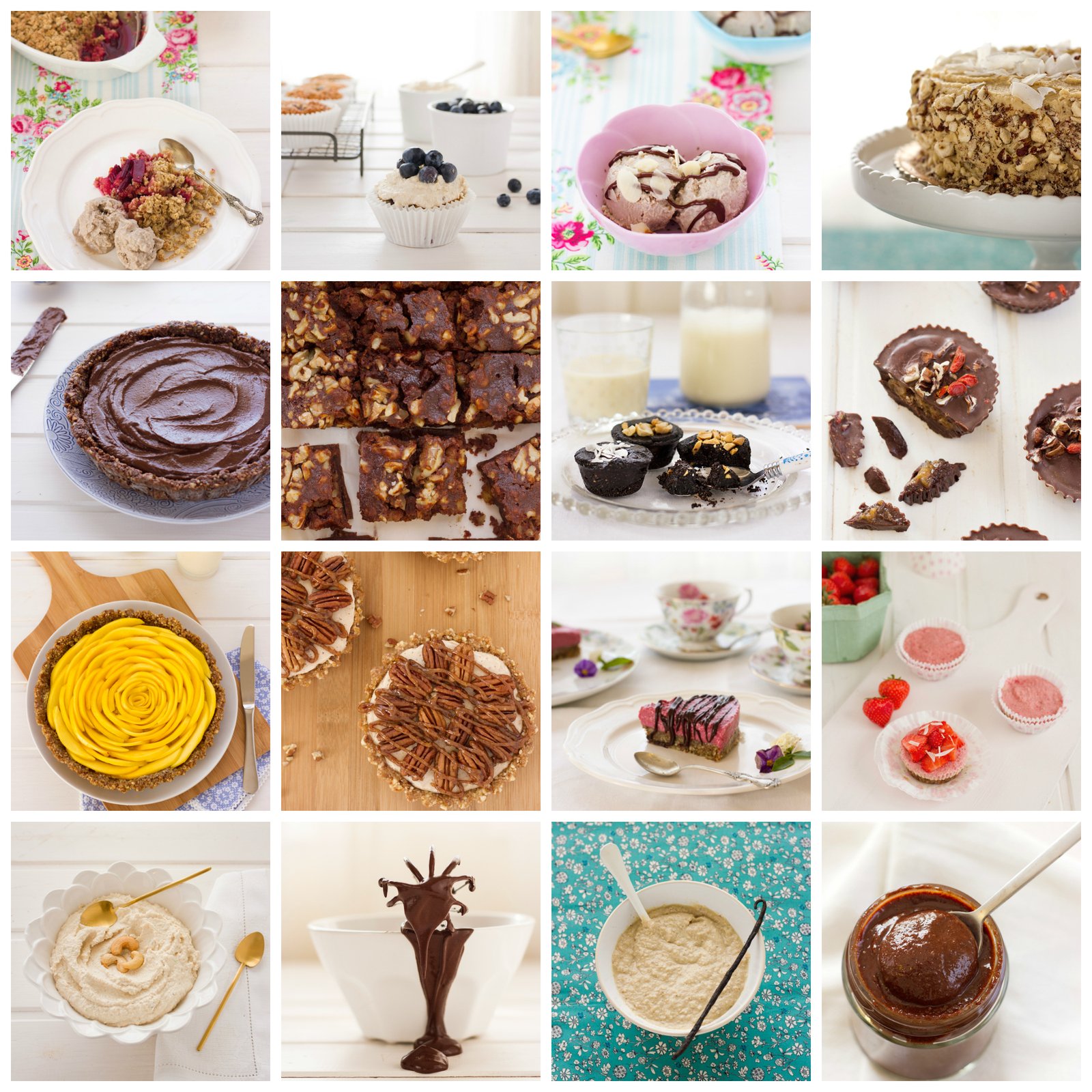 The book comes in 3 versions :the digital pack, which includes the full pdf and an interactive guide, the print book (to be shipped in March), and the big bundle, which includes the digital pack, the print edition and an adorable coloring book that was Zoe's delight when I was photographing it and even comes with bonus printable  cards and gift tags.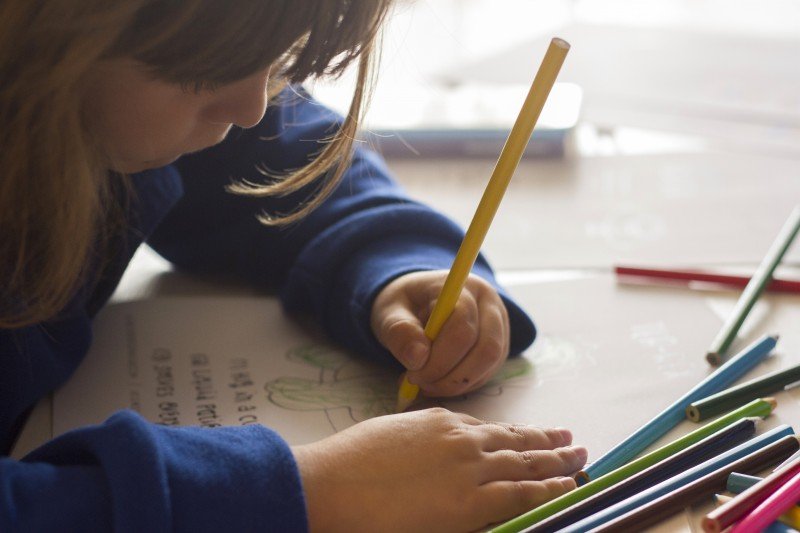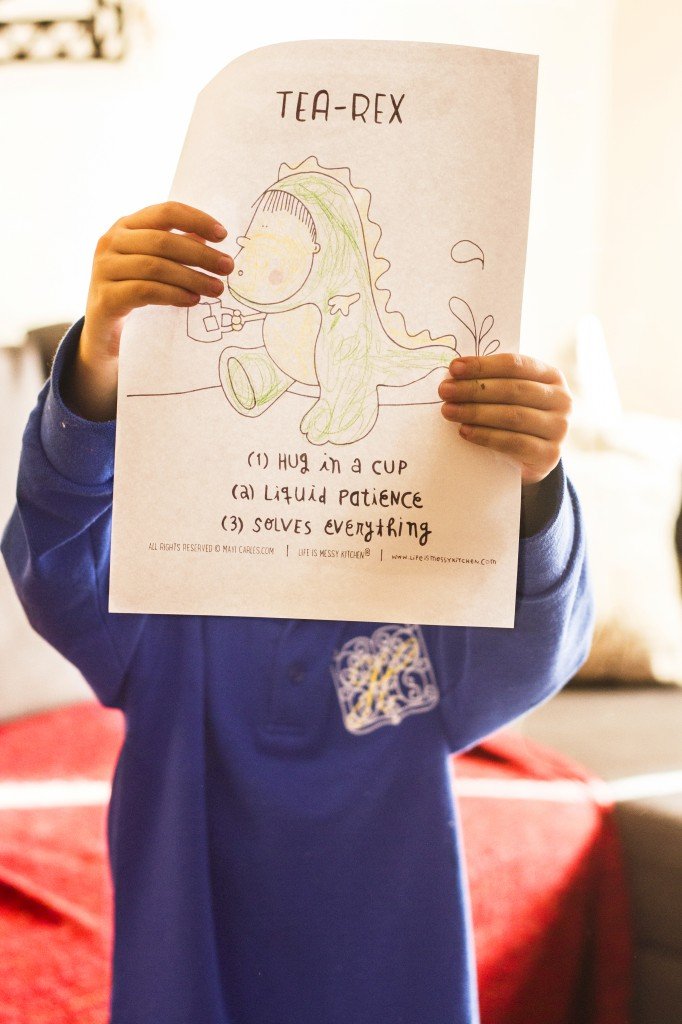 AND! AND! AND!  All versions include also super cute printable menu planners, grocery lists and recipe cardsillustrated and designed by Mayi herself, and access to a community of messy kitchen owners and recipe lovers, just like you and me
So, my dear friend, come celebrate with me!
-Visit http://www.lifeismessykitchen.com/, check the book's preview (wiii) , tell me what you think (fingers crossed that you'll like it)!
– Tell me your messy kitchen stories in the comments below!
– Follow the hashtag #lifeismessykitchen on twitter and instagram not to miss any of the launch party activities-it's going to be fun, and there are going to be prizes!
– Promise me that you'll join us for the Life is Messy Kitchen live call (subscribe below to be notified about the exact date and time!)
– If  you would like to see the "making of" of this book-well at least how the book was photographed- keep your eyes open because I'll tell you all about it in my next post!
Have a beautiful Tuesday!