Hello dear friends! I hope you are having a lovely week
Today I have  a BIG surprise, one that  I have been dying to tell you about:  Two of my recipes, with their pictures, are featured in  the September issue of Whole Kitchen  Magazine!!!
Last July, I was contacted by Silvia (who writes the beautiful blog Food and Cook, for Elle Magazine). Silvia is also one of the editors of Whole Kitchen and, to my surprise and utter delight, she asked me to collaborate with their September issue.  I immediately said YES, of course! Whole Kitchen is a beautiful magazine, full of delicious recipes and gorgeous photography, edited by bloggers I have been following for a long time, and with amazing contributors, so it is a real honour to be able to be a part of it.
In this issue you will find one savory recipe from me: cheese and echalottes tartelettes, with a hint of cumin (pages 58-61)…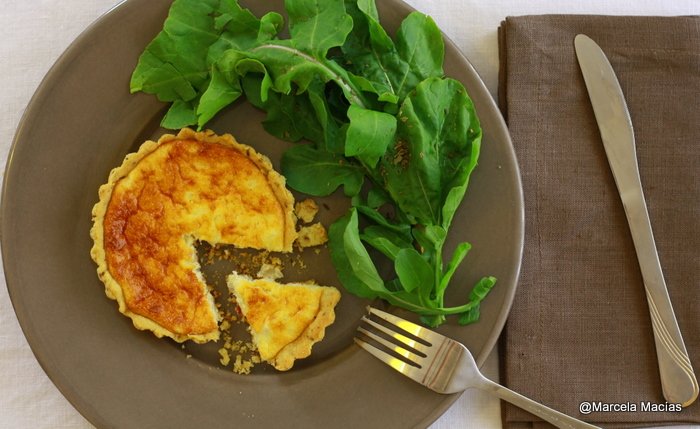 …And one dessert: Chocolate and pear mousse pie (pages 98-101)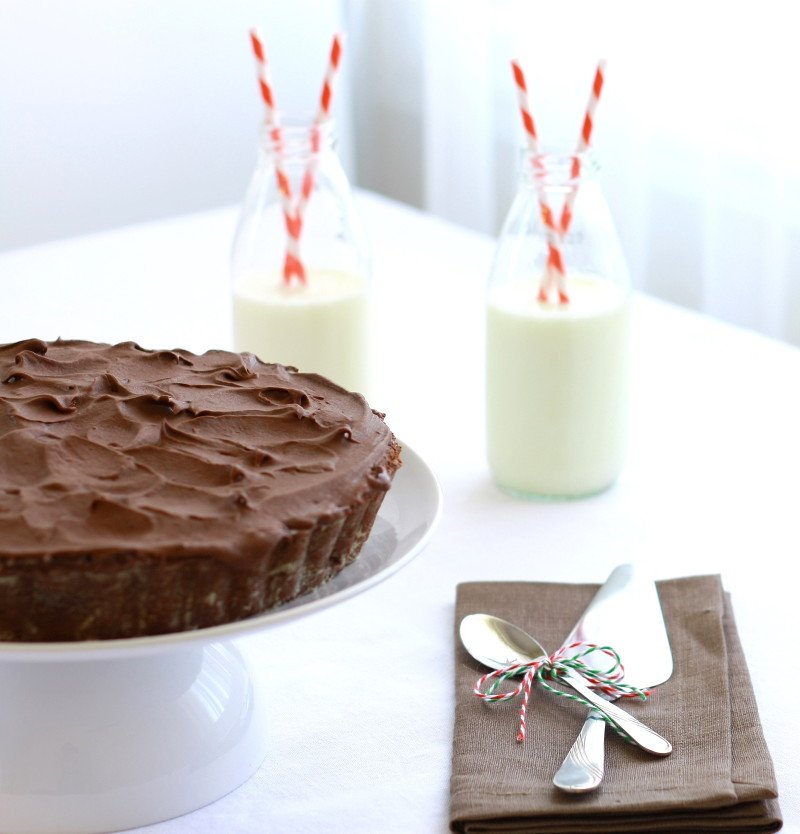 This issue also includes great lunch-box ideas, as well as cookies, muffins and pies which could be prepared with children.It has also added a new section called " Living",  with articles on fashion, beauty and wellness.
Silvia and Beatriz: thank you so much for letting me be a part of your beautiful magazine!
May you all have a wonderful weekend!
NOTE: For the recipe of Chocolate and Pear Mousse pie in English, click here.