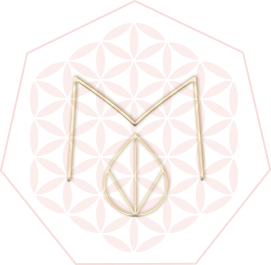 THE SHOP
Soul + strategy bites for ladybosses
Would you like me to create stock photos that look like you?
I'm working on a premium stock collection and would love your help so I can create something you love.
Would you be my muse by filling the questionnaire below?
BE MY MUSE
Las guías de Marcela son una salvación para toda emprendedora online/blogger que se precie y quiera hacer las cosas bien. Es casi imposible encontrar información fiable y relevante sobre temas legales para bloggers y parece que tenemos que pagar cientos de euros a un abogado para guiarnos. Hasta que llegaron estas guías! Gracias a ellas ya no tengo pesadillas por las noches porque sé perfectamente tanto qué hacer yo como la manera de proceder ante un plagio o similar. GRACIAS Marcela y Jackie, estas guías son ORO y TODO blogger debería tenerlas como libros de cabecera INDISPENSABLES. Nadie debería empezar un blog sin tener estas guías antes!
Ximena de la Serna