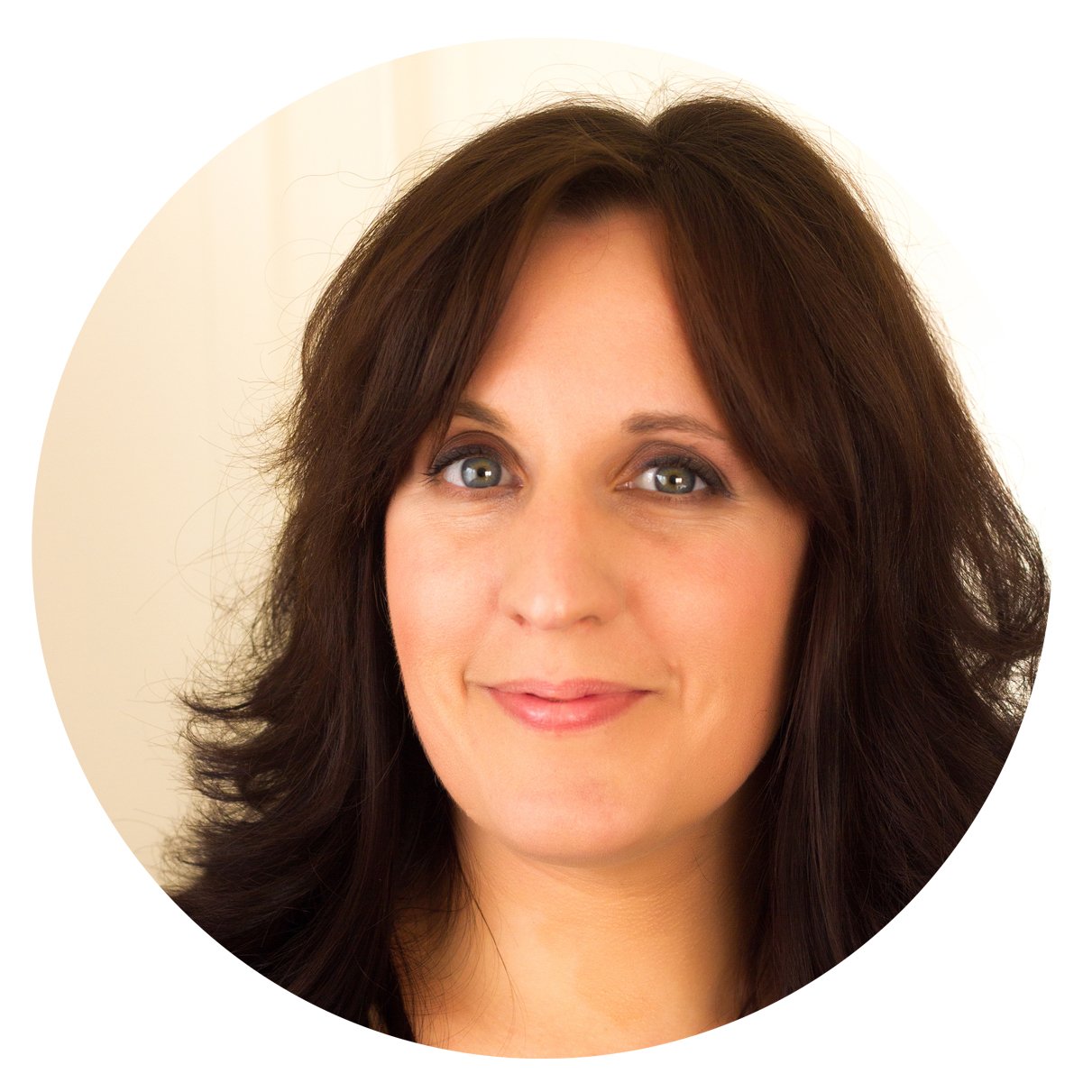 Marcela Macías
Stylist, Photographer, Visual Strategist
Hi, It's so good to meet you! 
Welcome to the Visual Strategy Temple. Here, I help successful creative entrepreneurs and food professionals increase their impact, their reach and their revenue, with the power of strategically designed photographs that engage and convert.
A self-taught photographer and stylist, with experience in photographing for books, magazines, ads and web,  I've worked alongside businesses and entrepreneurs from around the World to help them position themselves as experts in their industry, increase their fan base, and develop successful marketing campaigns. Join the temple to learn how I do it (and get a little welcome present too).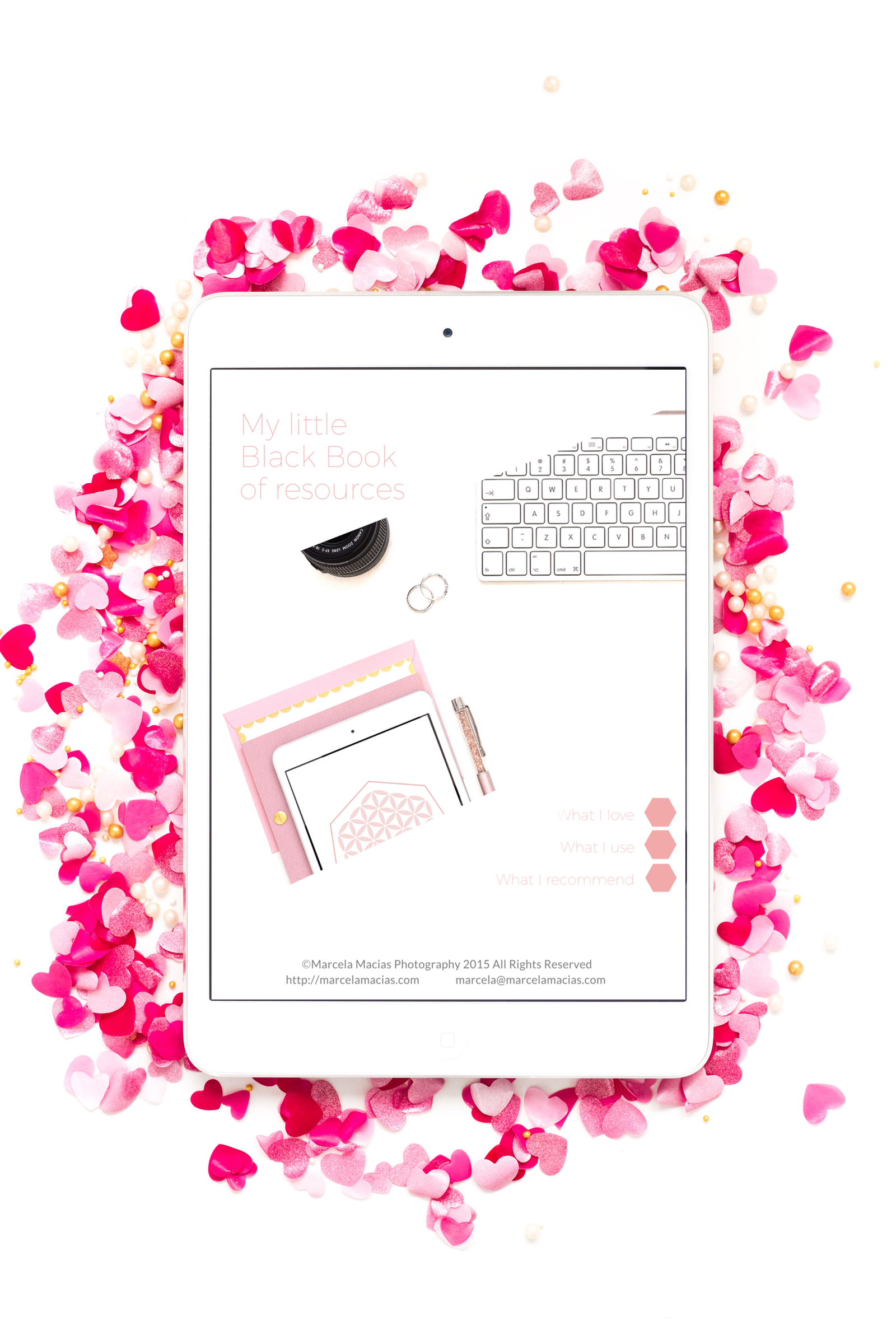 Ready to make your photos hypnotizing?
Join my community of smart business owners for tips and tricks on visual persuasion + strategy, and a list of my favorite resources.
Your information is always private and will never be sold. No spam guaranteed.
Marcela immediately understood our brand and our vision and was able to translate that into our photos.
Every time we post her photos in social media, we increase our sales. Last month, we even broke a sales record!
My sales more than DOUBLED after I added Marcela's photos to my website and have continued to climb from there.
Great photos make a HUGE difference, and  Marcela does a fantastic job of styling them to make sure the products look their best. The results definitely speak for themselves.
Everyone who saw the photos was very impressed by how beautiful they were and how well they integrated with my personality and my whole website. I even made my first sale within a few hours of launching my site!