Life Blends: Helping Panama eat healthier
I was initially contacted by Panamanian natural juice company Life Blends in late 2014. They needed a photo of their juices for an ad that they were planning to run in a popular high end magazine, to promote their best-seller 3 day juice detox during the holidays, and wanted me to photograph it.
The timeline for work was short, which meant that it was not possible for the company to ship their juice bottles to Cyprus. We brainstormed ways in which the ad could work otherwise and, after studying the style of the magazine where the ad was going to appear and the target market, we agreed on a styling that made their detox juice feel like a treat, instead of a sacrifice. Life Blends emailed me recipe of one of their flagship juices, and I styled, shot, and edited it in Cyprus.  I finally delivered 4 photos, one for the ad, and the rest to add variety to their social media presence.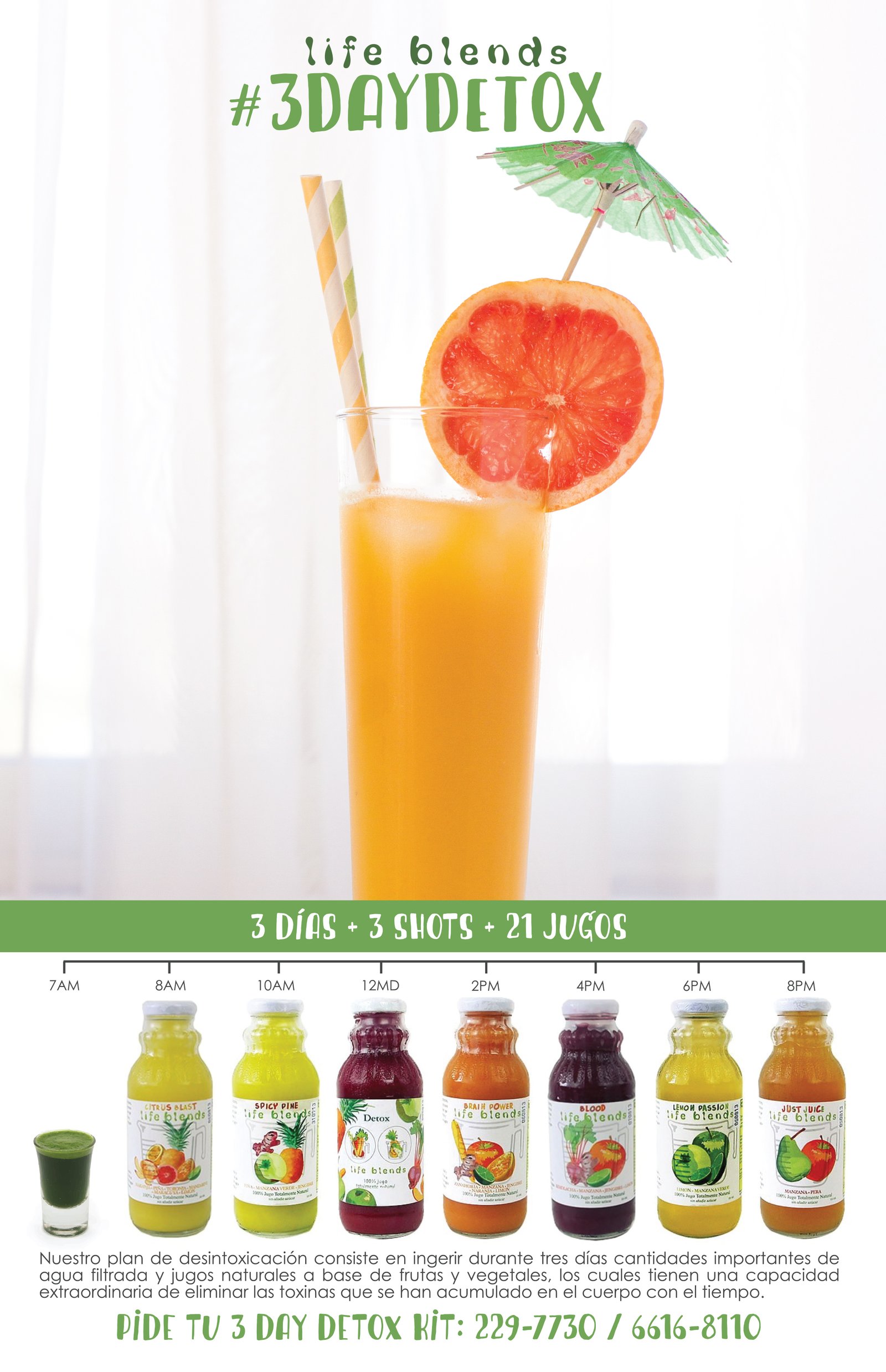 Services provided
 Food Styling
 Prop Styling
 Photography
 Post Production
 Assistance with ideas for designing the ad
Photos & Usage
4, one to be used for the Ad, and the rest for promoting the detox and juices on social media
The results
The ad was published in the December edition of Buenaventura Magazine and sales were an absolute success.
The new venture: Healthy fast food
After the success of the Christmas promotion, Life Blends contacted me again in January 2o15. The company, already a leader in the natural juice market, was planning to expand into "healthy fast food", by offering a small selection of vegan, gluten free and sugar free meals, and raw, vegan and gluten free desserts. Their objective: to provide Panamanian people with food alternatives that make it easy to lead a healthy lifestyle.
At the end of January, I  photographed the three first soups that were released into the market with a minimum promotion in social media (instagram) in February. They were a smashing success and lead to the company breaking sales records, so I was commissioned with photographing the remaining 6 recipes.
The styling of the photographs was designed to fit with the company's current website and color palette (where green and white predominate), with minimum use of artificial props, to put the accent on the freshness of the ingredients and the dishes themselves. All photographs were designed to be cropped into a square, because Life Blends communicates with their fans and clients mostly through Instagram. I provided the company with 4 photograpghs per recipe, so that they could have variety when promoting them in social media, as well as with additional photographs that could be used for facebook covers, and website sliders.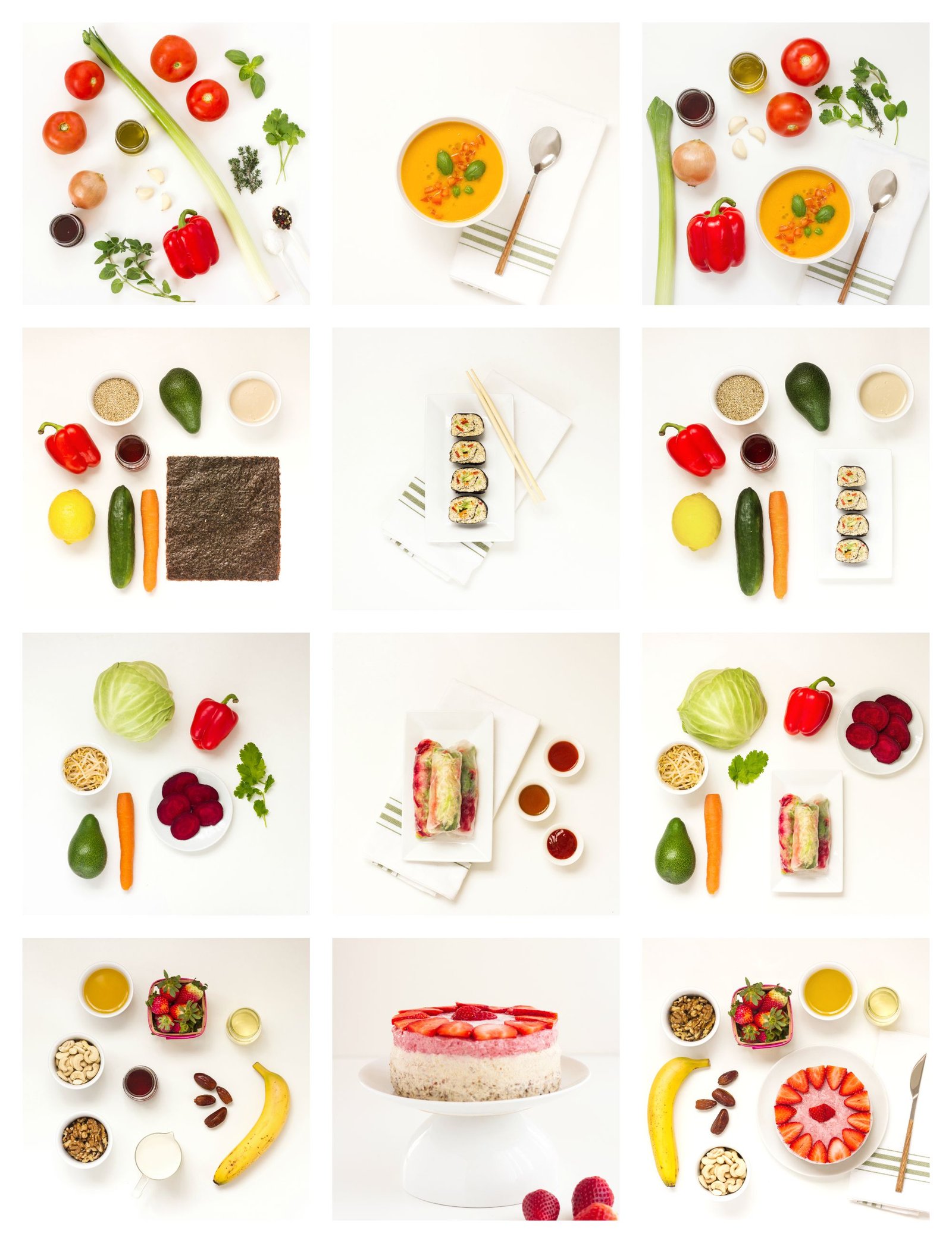 Services Provided
Art Direction
Food Styling
Prop Styling
Food Photography
 Post Production
Photos & Usage
9 Recipes Photographed
45 photographs delivered, to be used in the company's website, on social media & on printed promotional material (including promotions run by partner companies)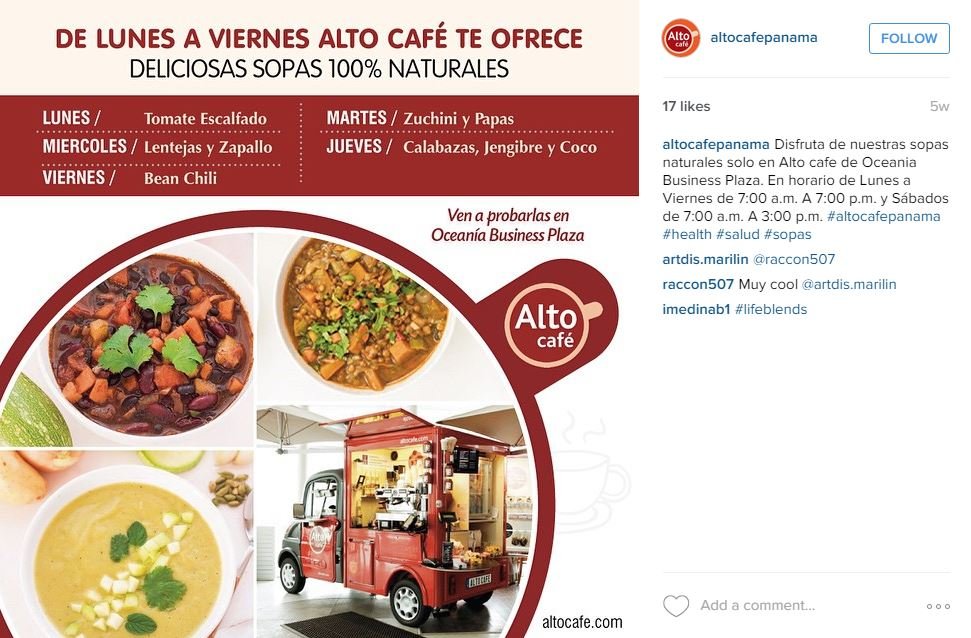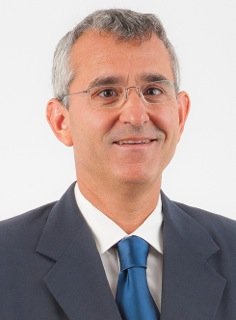 Rafael Carles
CEO, Life Blends
We hired Marcela because we knew that we eat first with our eyes, and because we knew that in order to successfully transition from being a natural juice only company, into becoming leaders in the local healthy eating market, we needed professional photographs.
We hesitated initially due to the distance and the cost of the investment. We didn't know whether our pilot project was going to take off, but we needn't worry.
The best thing about working with Marcela was how easy the whole process was – even easier than working with local teams that require more planning and logistics.  We simply sent our recipes, and Marcela immediately understood our brand, our vision and was able to translate that into our photos.
The photos are on a whole other level of excellence and the results are clear: every time we post them on social media we increase our sales. In April we even broke a sales record!
READY TO WORK TOGETHER?
Contact me for a complimentary exploratory call and let's start making your brand hypnotic.