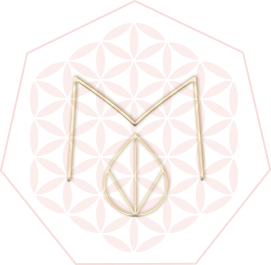 THANK YOU FOR YOUR BOOKING
Thank you so much for booking
a Clarity session!
I'm thrilled that you've decided to take this step to move your business forward.
You payment has been processed and you will soon receive an email from paypal confirming the success of the transaction and containing all its details.
Here's what will happen next:
1. Within 48 hrs, I'll send you a link to your private client page, where you'll have access to all information for our work together, as wel access to tests and questionnaires, and your private code for booking our 4 sessions. Please make sure that you fill out all questionnaires 48hrs before our session so I can prepare.
2. I'll also create a dropbox folder for our sessions, where I'll upload notes of our sessions, as well as any other material that I feel you may need. Please let me know your dropbox email account at marcela@marcelamacias.com
3. I recommend you book all sessions at once, to guarantee that you get your desired times. And don't worry, if something happens and you need to reschedule, you'll always be able to do that easily.
4. Voilà! Your work is done. You can now go grab some tea and relax. As my client, you have VIP status. I'm here to help your business succeed.
And if you have any questions, don't hesitate to shoot me a note to marcela@marcelamacias.com
Love,
Marcela