My favorite Resources
What I love. What I use. What I recommend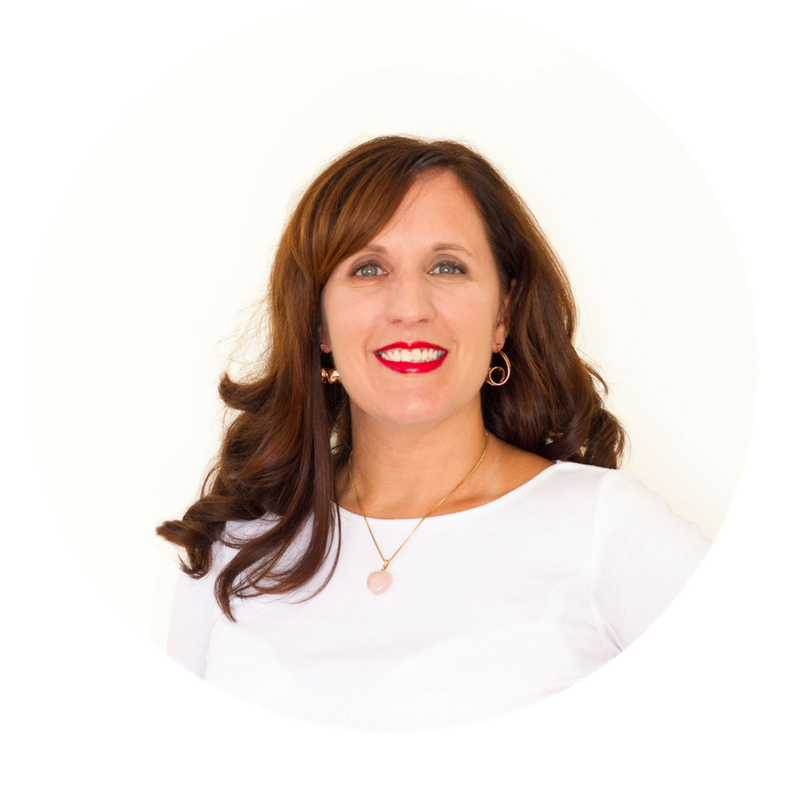 Hi there!
People often ask me what resources I use in my business, so I listed everything I love. I also listed my main go-to resources below…this is everything I use and adore.
Just a note: Some of the links below are affiliate links. This means that I receive a commission if you purchase through them but, rest assured, I would never recommend something I don't personally love with all my heart.
get my favorite resources: BUSINESS
I gave my first steps in online business thanks to the wonderful Life is Messy Bootcamp by Mayi Carles.
My website is hosted by Siteground and I love them with all my heart. My website has never been down since I'm with them, and their customer service is FANTASTIC.
My website is hosted in wordpress and uses DIVI by Elegant Themes. I love this Theme with all my heart because it allows  non-designers like to build a robust, ultra customizable website with drag and drop. Easy Peasy, the way I like it!
My portfolio uses Camilla, by Envato Themes. Easy to install, very customizable and 100% responsive.
I schedule all client appointments with Acuity scheduling
get my favorite resources:
MINDSET AND WELL BEING
I align to my goals with Kerry Rowett's Align & Attract course (the best investment I've ever made)
I exercise body and mind with Erin Stutland's The Movement (exercise with mantras, whaaat?)
My life changed when I bought (and started using) this book.
Want more tips and resources?
Join my community and get a  workbook on how to get the best photos for YOUR brand
(hint: it's not what it's popular on instagram)