My favorite Resources
What I love. What I use. What I recommend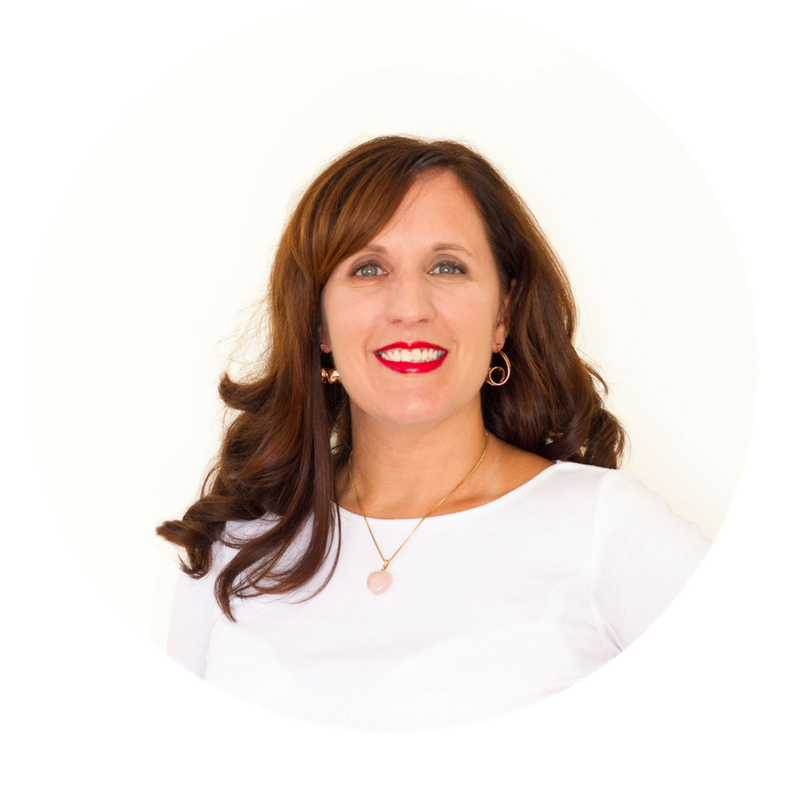 Hi there!
People often ask me what resources I use in my business, so I listed everything I love, and put it together in a little book that you can get as a present when you become a member of my community. I also listed my main go-to resources below…this is everything I use and adore.
Just a note: Some of the links below are affiliate links. This means that I receive a commission if you purchase through them but, rest assured, I would never recommend something I don't personally love with all my heart.
FIND YOUR BRANDING ARCHETYPE
Take my 5 minute quiz to discover your brand's super power, and how to harness it to grow your business
LEARN HOW TO CHOOSE THE BEST PHOTOS
FOR YOUR BRAND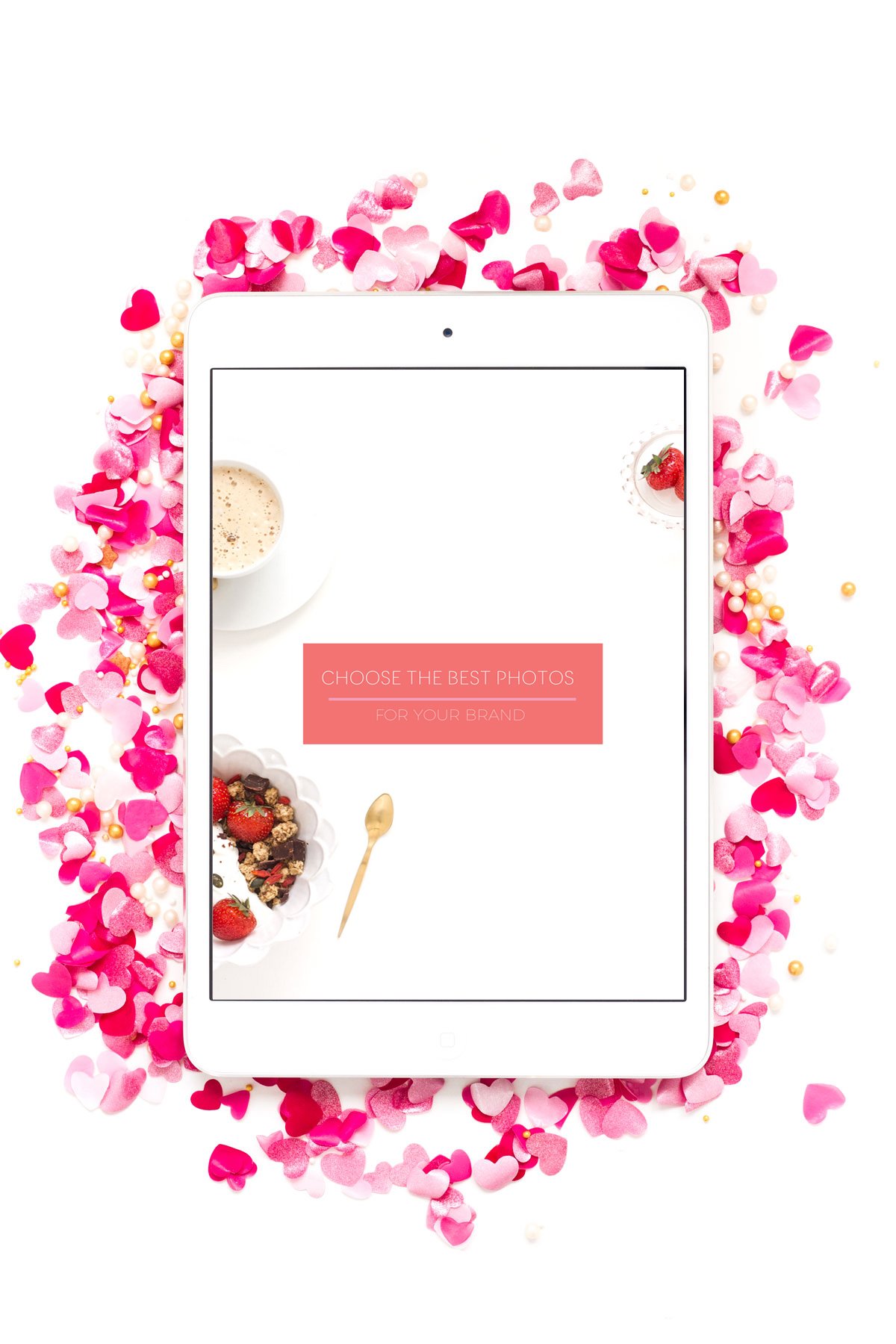 get my favorite resources: BUSINESS
I gave my first steps in online business thanks to the wonderful Life is Messy Bootcamp by Mayi Carles.
I plan my business and Life with Leonie Dawson Planners.
I'm a proud graduate of Marie Forleo B-school. I actually won a scholarship to it. You can see my entry here.
My website is hosted by Siteground and I love them with all my heart. My website has never been down since I'm with them, and their customer service is FANTASTIC.
My website is hosted in wordpress and uses DIVI by Elegant Themes. I love this Theme with all my heart because it allows  non-designers like to build a robust, ultra customizable website with drag and drop. Easy Peasy, the way I like it!
My portfolio uses Camilla, by Envato Themes. Easy to install, very customizable and 100% responsive.
I schedule my social media with Coschedule.
I schedule all client appointments with Acuity scheduling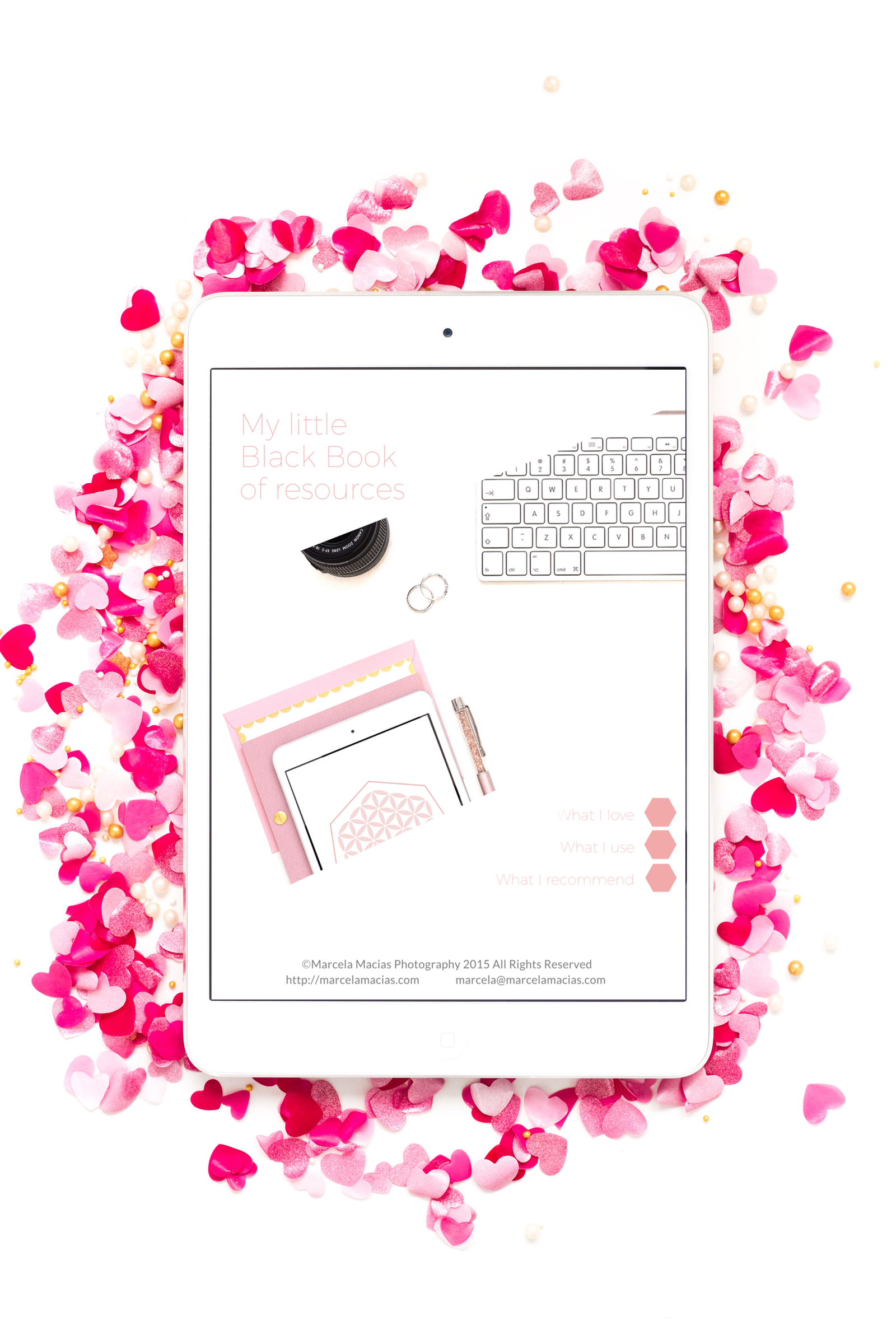 I respect your privacy and would NEVER spam you.