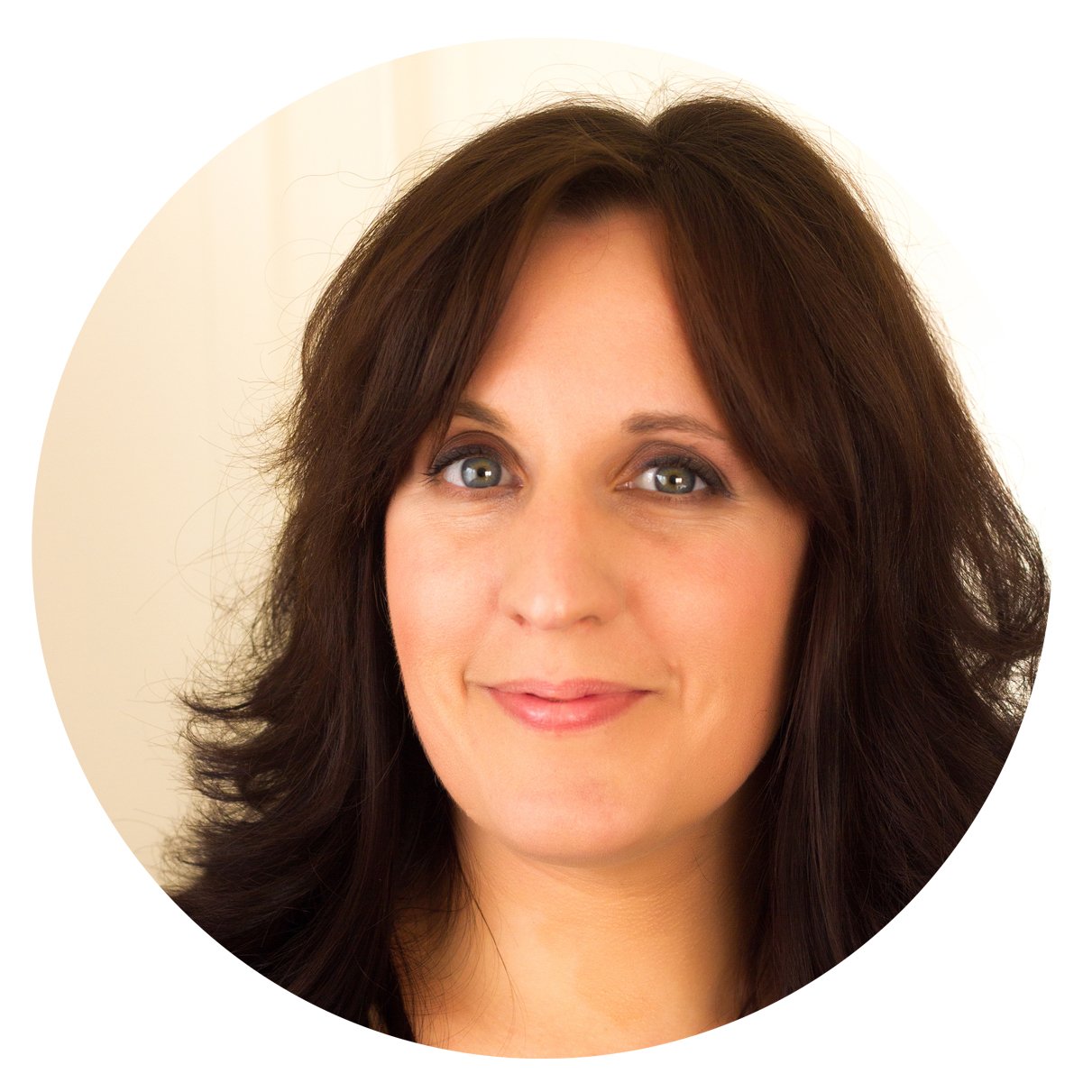 Marcela Macias Stylist, Photographer, Visual Strategist
Hi! I'm Marcela I'm a photographer, stylist and visual strategist here at
Marcela Macias Photography
,and a co-podcaster at
Cult of Hybrid
. If you are here, it means you just saw me on periscope, @MarcelaMacias27, felt curious, clicked on my profile and landed on this page. Yay! Welcome, welcome. In this page, you'll find info about my latest periscopes, as well as any resources mentioned during them (such as links, tips and other tools). Scroll down, and clickity click on what interests you!
<iframe width="640" height="569" src="https://katch.me/embed/v/47532724-9f55-382e-8a0b-a3e161221043?sync=1" frameborder="0" scrolling="no" allowfullscreen></iframe>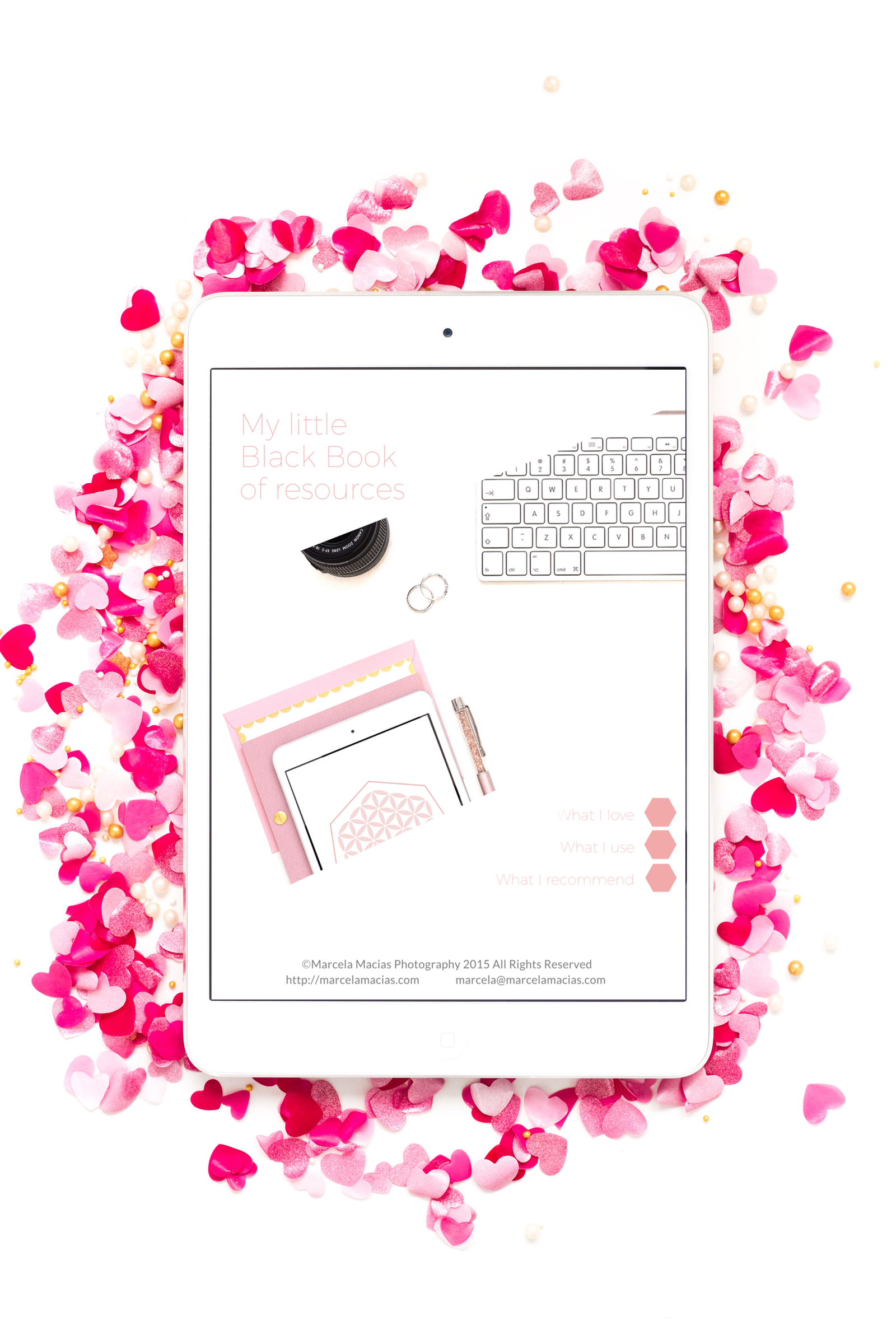 Want more?
Join my community of smart business owners for tips and tricks on visual persuasion + strategy, and get the full list of my favorite resources.
Your information is always private and will never be sold.
No spam guaranteed.
Freshly baked blog content
I am an introvert.I'm not shy but crowded spaces, noise and overstimulating environments drain my energy. I need a lot of time of silence and loneliness in order to recharge. I prefer low light, calm and soothing environments, and rather minimal, yet cozy...