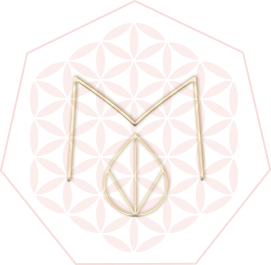 CONSULTING
Get the clarity you seek, so you can move forward with ease
The difference between moving forward and staying stuck is not more information.
It's the right information.
Do you…
(check all that apply)
☐ have a photography or visual marketing related question and are exhausted of going over one thousand possibilities in your head without reaching any conclusion?
☐ need photos for your website or social media, but all options out there seem so similar, it's hard to decide what's right for you?
☐ wonder how to use visuals to connect with your ideal clients (instead of attracting all the wrong ones)?
☐ want to scream "I know nothing about cameras! I'm not creative! leave me alone!" the minute someones says "photography", yet you know that you need good visuals for your business?
☐ want to pull all your hair out of your scalp with  tweezers when you look at your visual presence, but you can't pin point what's wrong with it,  how to make it better or what style is the right one for you?
THEN YOU'VE COME TO THE RIGHT PLACE
In order to find the right answers for you and your business, you need to ask your questions to someone who has been there, who understands your problem and can provide a solution.
You need someone who can connect seemingly unrelated dots, look at things from a different perspective, and provide you with the solutions you crave.
THAT IS MY ZONE OF GENIUS
AND WHY I CREATED CLARITY SESSIONS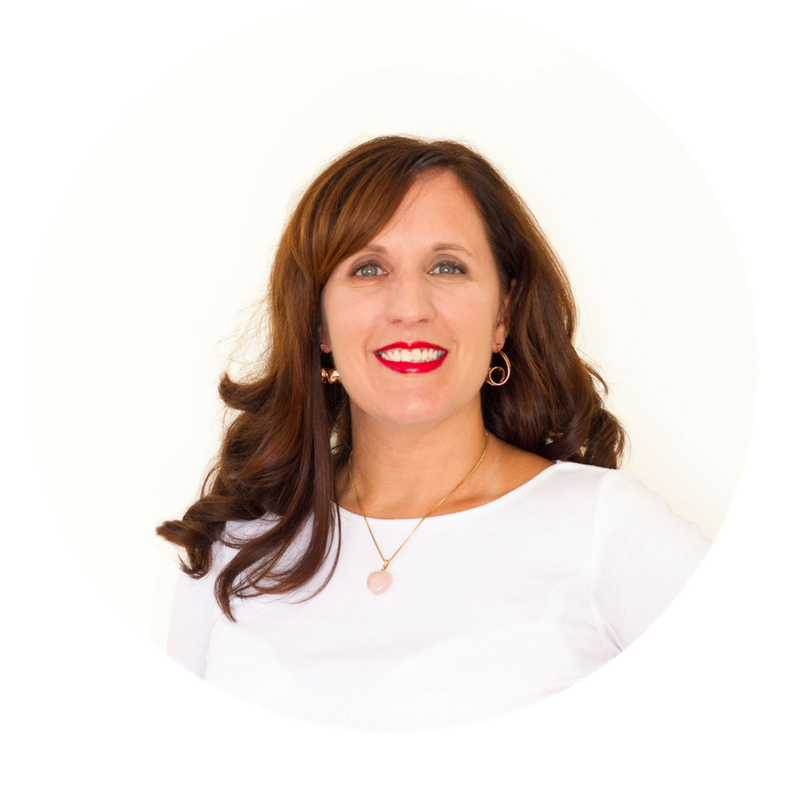 Clarity sessions are your chance of uninterrupted time with me so I can help you get clear on everything related to your business, photography and/or your visual content.
Maybe you need to know how to select photos that showcase your personality, or how to make sure that your business photos are pulling the right people in and sending the right message.
Maybe you want feedback about your website's photos, or you need ideas for visual content that can engage your audience in social media.
Maybe you want me to dig deep into the core essence of your business, find your branding archetype and create a moodboard to guide all your photography & visuals in way that is deeply aligned to who you are and what you stand for.
Whatever your question is, I'll be there for you with one single objective: to provide you with targeted, practical and applicable solutions to get you moving forward. 
I decided to book a consultation with Marcela because I am rebranding my business and I need new photos for my website, but didn't know how to convey my message with them. I had tried googling but, with so many options out there, I couldn't decide what was right for me and my business.
I must admit that I was a little hesitant at first,  because I thought the term "clarity session" was synonym of salesy not-so-good coaches. But I didn't need to worry!
The consultation was phenomenal: Marcela really helped me see some new possibilities for connecting with my audience though photos, and provided so much value. I now feel clear, focused and excited, and I can't wait wait to start applying what we talked about.
Marcela was an absolute dream to consult with. The insight she provided into how to hone our direction was invaluable. She is a true professional in every sense of the word. Knowledgeable and resourceful and looking at her work, it is obvious she has the keen eye of an artist. Truly a gem!
BUSINESS CLARITY
This is for you if you have a doubt about your business visual presence that doesn't let you sleep, you would  like an expert to review your photos and tell you if they're right for you, you'd kill for suggestions on  how to take your portraits, you're out of ideas on how to photograph your products , or the light of your instagram photos always turns out wrong and you have no idea how to fix it.
In other words: concrete questions that need practical, to the point and strategical answers.
 Here's what you get: 
45 minutes of uninterrupted time with me to ask me anything you want, and solve all your doubts related to photography, visual content & visual voice. I am known for my practical, no-nonsense approach, and for digging deep to find the right answers for my clients.
Powerful questionnaires to get extra clear on what you need, before our session together. Summary and audio recording of our session together
Follow up emails if doubts come up after our session together.
You should know I don't hold anything back. When you work with me, you'll have my best answers,  tips and all my intuition directed at helping  you move forward. 
HERE'S HOW IT WORKS
You click the BOOK NOW button below, make a payment and select the time and date that works best for your session/s.
Within 24 hrs I'll send you a link to a private page where you can get all questionnaires and tests (if applicable) to get us started on your path to clarity. I'll study your answers so I can provide you with the best, most practical answers.
On the day you selected, we meet online, via skype or google hangouts for 45 /60 minutes (depending on your package). I ask some more questions, and I provide you with ideas and suggestions, tailored to you and to your business needs.
After our meeting/s, I send you an audio of our talk, as well as a written recap of the things we discussed, as well as links to any resources I may have mentioned during our time together. This way, you can review everything at your own pace. If you opted for the Brand Clarity Package, after our second  meeting I'll get to work on creating your moodboard and all styling material, which we'll then review together.
Do you have questions afterwards? It happens. This is why follow up emails and calls are included.
I contacted Marcela because I couldn't decide which styling was right for me and my brand, how to make things flow together without feeling awkward or off,  and how to make things match while still looking like myself.
Marcela made really easy something that previously seemed horrible and hard. She solved my styling problems in 5 minutes, and brought me CLARITY.
You are so ready to get unstuck
Book your session now and start moving forward.
BUSINESS CLARITY
Includes:

A pre-meeting questionnaire, so everything is super clear by the time we meet

One 45 minutes meeting via skype or google hangouts.

A post-meeting written summary of everything we discussed, solutions suggested and additional resources to explore, if applicable. 

Audio recording of our call, so you can review it every time you need. 

1 follow up email so that you feel clear moving forward.
FREQUENTLY ASKED QUESTIONS
WHO IS THIS FOR?
Both types of consultations are for entrepreneurs and small businesses who want to make sure their visuals are helping them grow their brands and are aligned with the essence of their business.
Business Clarity Sessions are for those who have a concrete question that needs the answer of an expert in photography and styling (my zones of genius).
Brand Styling sessions are for those who would like me to design their photography style, completely customized for them and who they are. In this package I not only answer your questions, I dig deep, I ask questions, I study your brand,  I create a fully personalized moodboard to guide your style and I explain to you the WHY of everything I do, so you can become autonomous afterwards.
I DON'T LIVE IN EUROPE, CAN I CONSULT WITH YOU?
Of course! For as long as you have a computer with internet connection, we can work together. Consultations are done via skype, zoom or google handouts, so you can be anywhere in the world.
I HAVE A DIFFERENT QUESTION...WHAT CAN I DO?
Easy peasy. Email me your question at marcela@marcelamacias.com
The consulting session with Marcela helped me go from overwhelmed to confident in under an hour.
I didn't know what to do in order to improve my photos, despite having taken online courses, practicing and reading advice online.
Marcela was incredibly helpful: She took the time to explain and point out what worked and what didn't in my photos, what could be improved and how,  and she even showed me examples to help guide me in developing my own style. I now know that I can do this.
INFLUENTIAL BRANDS KNOW HOW TO DAZZLE.
Do you?
Join my community and get a  workbook on how to get the best photos for YOUR brand
(hint: it's not what's popular on instagram)