You are a sage Brand.
You are also known as The Scholar, the Translator, The Researcher, The Detective, The Advisor.
You seek to discover the truth with the power of your mind- and show others how to do so for themselves.
You are an expert in your field and your clients trust your knowledge and commitment to learning.
Your gift is your powerful mind and your innate wisdom, that goes  beyond your age.
Your brand provides others with the knowledge and advice they need to make smart decisions.
You guide your clients and customers so they can find peace in their decisions.
Your Clients want…
-To be free to think for themselves and form their own opinions
-To make smart decisions
-To be in control & be independent
You're amazing at…
-Providing expert, well researched information and opinions.
-Helping others feel smart and learn new things.
-Helping others sort through data and reach better conclusions.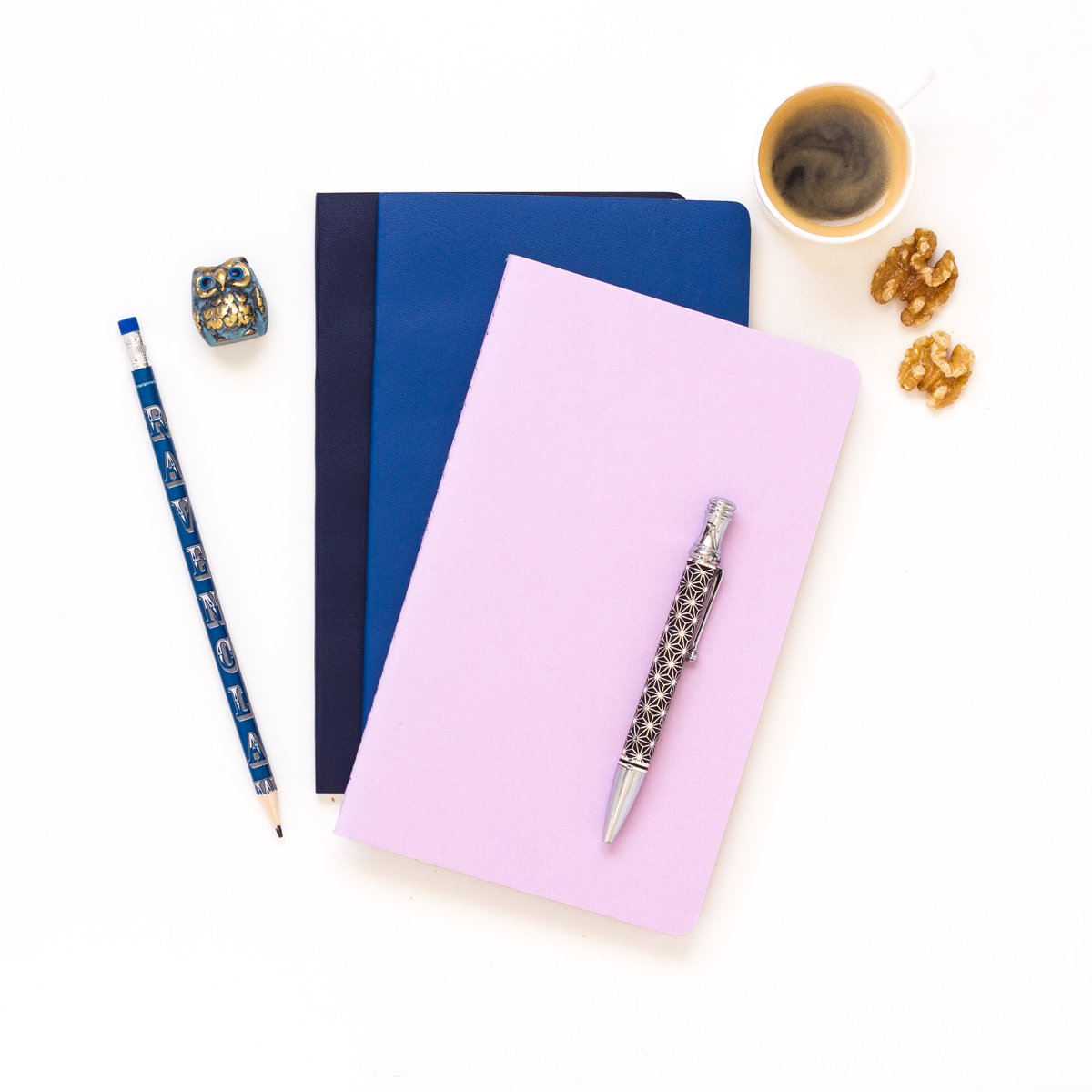 Your photos should…
– Show how you can help your clients know more and do better.
– Be dignified, subdued, refined.
– Show the distinguishing quality of your work.
Your portraits should…
– Show you as an expert.
-Show you in traditional sage environments (eg: libraries, or surrounded by books).
– Show you wearing understated colors, such as whites, blues and greys.
YOU SHOULD AVOID…
-Making your clients feel dumb or confused in any way. Sages want to feel cultured, knowleadgeable and smart.
– Marketing that is too obvious. Sages respond better to intellectual challenges.
-Hard sells. Sages know nothing is "now or never"and dislike not being given time to think.
FAMOUS SAGE BRANDS
Adobe, Deepak Chopra, Oprah, Harvard University, Arthur Andersen,  CNN..and, of course, Ravenclaw's. 
EXPLORE THE SAGE COLLECTION
The Sage stock collection will be launched August 23rd, 2017