You are a HEROINE Brand
You are also known as The Crusader, The Liberator, The Rescuer, The Warrior, The Dragon Slayer.
Your life is mission is to help make the world a better, more just, more fair place.
You believe in Justice, loyalty, and do everything ethically and with utmost integrity.
You help others become the heroes of their own life, by becoming stronger, determined, assertive, focused and courageous.
You help others in their journey to become the person they're meant to be, leave a mark in the world, and fulfill their live's mission.
Your Clients want…
-To feel that they're making a difference in the world.
– To find their lives's mission.
-To leave a mark in the world and help others
You're amazing at…
-Inspiring and motivating others to do their best work
-Inspiring and helping others reach well beyond their boundaries.
-Creating products & services that help others help those in need.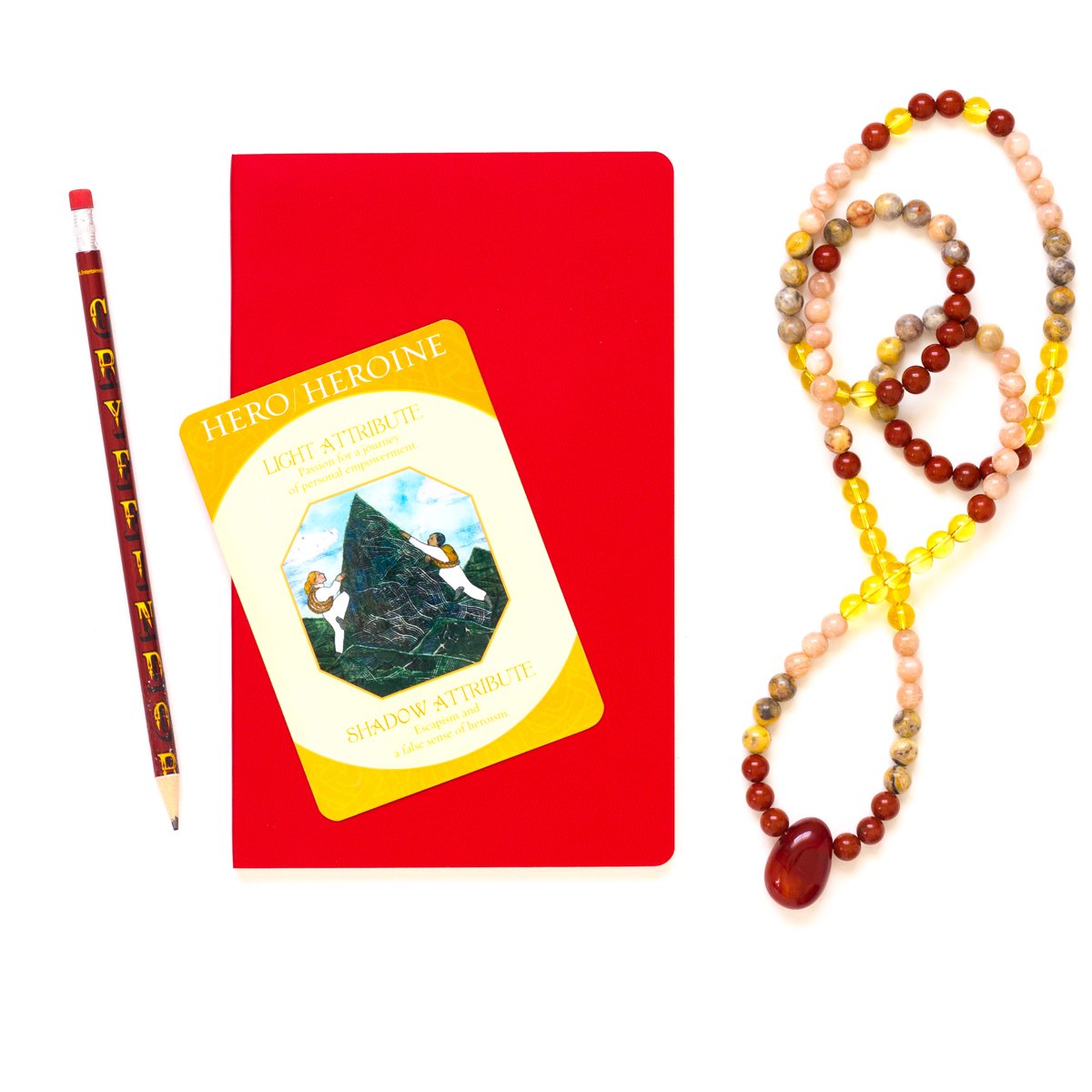 Your photos should…
-Show power, strength, courage, and skill.
– Have strong colors.
-Show the social impact of your work.
Your portraits should…
–  Show you getting work done.
-Show you wearing functional clothes, with strong colors and defined lines.
-Show you in power poses (eg, standing with legs hips apart, looking straight into the camera).
YOU SHOULD AVOID…
– Triviality. Heroes like meaningful stories that speak to their values and ideals.
– Show disregard for others, make fun of others and promote harsh competition. Heroes buy from heart-centered companies.
– Hide your convictions, your vision of the world, and your company mission. Heroes buy products from those they respect and like.
-Making your clients and customers feel powerless.
FAMOUS HEROINE BRANDS
Wonder Woman, Star Wars,  The March of Dimes, Nike, The Red Cross, the Olympics…and Gryffindors.