MARCELA MACIAS
Photography
Stylish Photos that Convert
I've learned that people will forget what you said, people will forget what you did, but people will never forget how you made them feel.
-Maya Angelou
Pinned Shared & Retweeted.
When it comes to YOUR business photos…
Safely stored in a drawer.
Surprisingly lost in translation.
A photograph is supposed to be worth a thousand words, right?
NO. Not always.
Good photos are about vision.
Your vision.
But what does that really mean?
Good photos are not just about colors.
Great photos are not just about props and styling.
Amazing photos are not determined by just cameras, sensors, lenses, gear.
Strategic photos that convert fickle buyers into dedicated fans, need so much more.
My mission is to give you more than a thousand good photos.
When it comes to your business, photos must have meaning.
Make people dream, Cause their hearts to beat faster
Compel their mouths to water with craving, and their eyes to glisten with emotion –or YOUR BUSINESS is not fulfilling its purpose.
When people don't connect to you, to your product, to your brand on a deep emotional level?
You lose MONEY.
When they forget to buy, forget what you look like, or how you made them feel.
YOU. LOSE. MONEY.
Emotional Connection.
One strategic mission in every photo.
More power than a million words. Loyalty.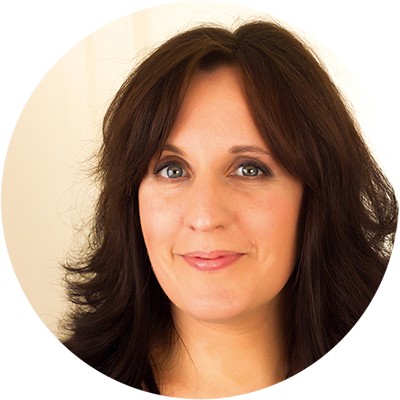 Hi, I'm Marcela.
I translate your brand vision into powerful styled photos that speak about who you are, where you want to be and what you want to achieve.
I work with creative visionaries and ambitious entrepreneurs who put their hearts and souls into their products. I photograph for those who, like you,  are on a mission to make the World a better place- and are not afraid to make money while doing it.
Your business needs these 3 beliefs:
Passionate photos are about emotions and human connection.
Strategic photos speak about you, your brand and your message to the right people.
Inspiring photos are intentionally designed and strategic.