MAKE YOUR BRAND IRRESISTIBLE
WITH THE POWER OF STRATEGIC PHOTOS
If you currently ARE…
• Posting random photos that say nothing about you…
• Filling your website and social media with visuals that attract the wrong customers (you know the ones)…
• Flipping a coin to select your images because you have absolutely no clue of what you should be considering…
• And worse, saying one thing with your words and a different one with your images (yes, they make a statement about your brand too)…
I'm here to tell you there's a better way.
And the best part? IT'S NOT COMPLICATED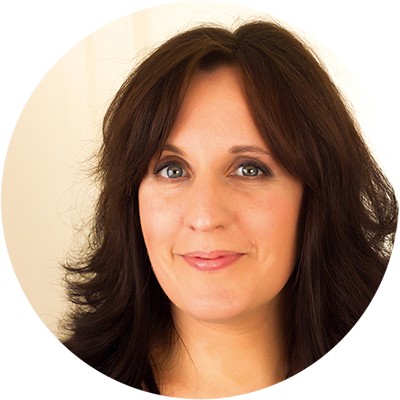 Marcela Macias
Photographer. Food + Product Stylist. Visual strategist.
Hi, I'm Marcela.
I help entrepreneurs  and small businesses stand out & make more money with soulful and strategic photos that make their ideal people fall in love with their brands.
As a photographer and stylist, with experience in photographing for cookbooks, ads and web,  I have worked alongside businesses and entrepreneurs from around the World to help them position themselves as experts in their industry, gain more fans and develop successful marketing campaigns.
Join my community to learn all my secrets.
Ready to make your photos hypnotizing?
Get started now. Join my community and get immediate access to my list of favorite resources as welcome gift
I respect your privacy. No spam guaranteed.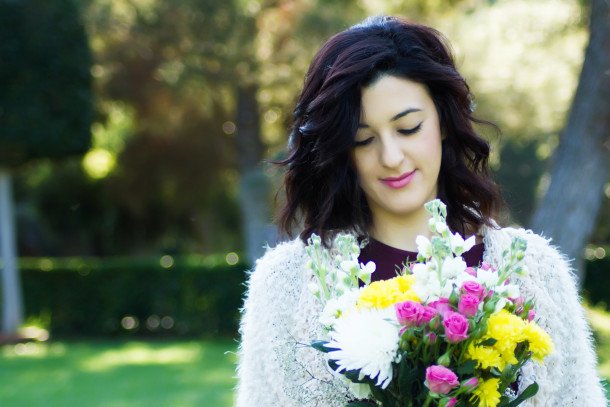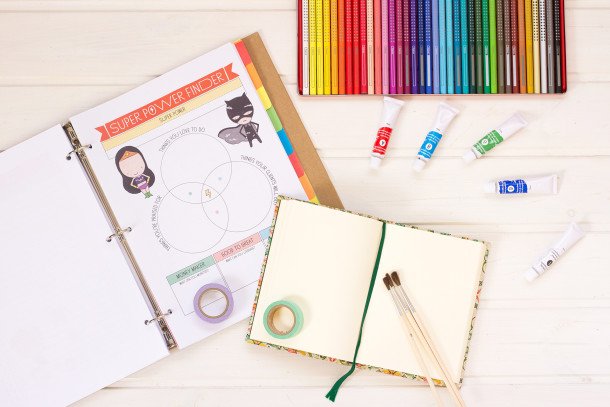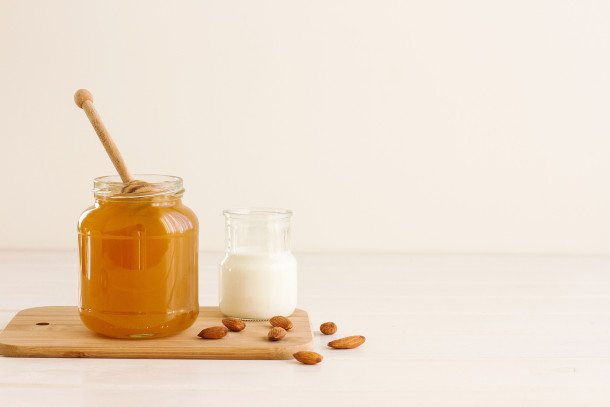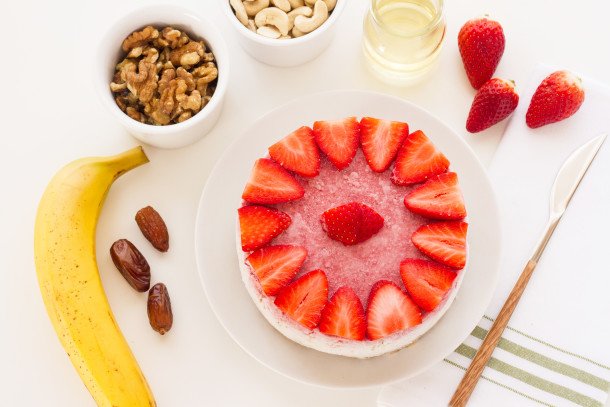 It's not about elevating your brand,
it's about showing its brilliance.
Marcela is the perfect combination of Fairy Godmother + BFF you wanna tea party with + telepathic wizard who translates your vision with exquisite taste. The result: Jaw-dropping photos (wait a second, is that my recipe? No way Jose!) that turn fans into customers every time.
MayI Carles
My sales more than DOUBLED after I added Marcela's photos to my website and have continued to climb from there!
Laura Fischer-Smith
Marcela provides an unbelievable service because she doesn't just shoot: she works with you to ensure that the photographs are styled and designed to reach the final costumer.
Her photographs are not just beautiful and elegant, they are also part of a marketing strategy.
Victoria Zamora-Duran
Marcela immediately understood our brand and our vision and was able to translate that into our photos. And every time we post her photos in social media, we increase our sales.
Last month, we even broke a sales record!
Rafael Carles
INFLUENTIAL BRANDS KNOW HOW TO DAZZLE. Do you?
Join my community and get my list of recommended resources as a welcome gift
Spam is yucky and we don't do yucky here.